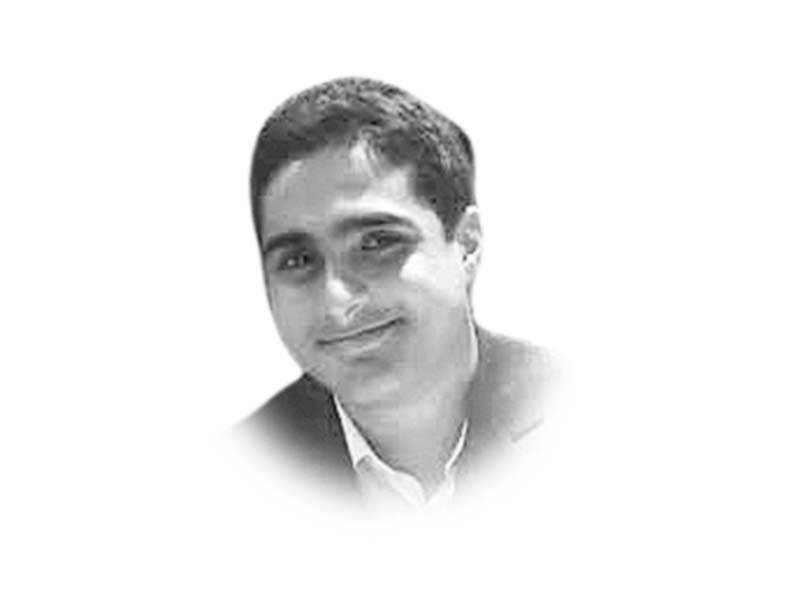 ---
The Sindh Assembly's decision to pass the Hindu Marriage Act 2015 aligns closely with the desire to address injustices faced by minority groups in Pakistan. As the country edges closer to its seventh decade of existence, the provincial law seeks to negate the damaging effects of ignorance shown towards a minority community's needs.

The new legislation will pull Hindu personal law out of a dark chamber and into the mainstream. Since 1947, members of the minority group have been unable to register their marriages in the absence of a state law. Many Hindus recall, with troubled nostalgia, how the failure to produce a marriage registration certificate has stripped them of a diverse menu of privileges. A large number of widows have been banished to a life of poverty and deprivation because they are unable to provide proof of their marriage and claim a stake in their husband's property. Several Hindu couples have also complained of facing harassment for not possessing the much-coveted certificate.

However, in recent years, the problem has stretched beyond national boundaries and developed an extraterritorial focus. The desire to migrate to other countries from Pakistan has made it fundamentally important for Hindus to hold legal documents to prove their marriage. Strict visa regimes and immigration rules have also strengthened the case for a separate law to register Hindu marriage.

Although the bill passed in the Sindh Assembly will only cater to a small wedge of a large pie due to its provincial focus, it is likely to prevent a network of challenges that afflict Hindus. There are, however, concerns over the effectiveness of the legislation as mere codification of rules cannot change social reality. Law cannot be viewed as a state-sponsored mechanism that is easily assimilated into the fabric of social life. It cannot shape our thoughts or alter our perceptions over a particular practice. Legal scholars, such as Sally Falk Moore, believe such legislations can only have a piecemeal effect as they cannot entirely micromanage social behaviour. On the contrary, law is a matter of psychology. It mainly relies on acceptance after deterrence mechanisms lose the ability to instill fear and prompt action.

At most universities that advocate legal pluralism, law is defined as a dynamic tool, which is over and above the state. Many law schools also view the concept as a kite with four corners — religion, the state, society and international human rights. Under this theory, an appropriate definition of law can only be developed when the tensions arising from all four corners are balanced in an effective manner. This goes to show that mere legislative interference cannot bring the desired change in the social sphere. India's experience with attempts to codify laws on Hindu marriage offers a glaring testament of this belief. Social custom and religious traditions have always informed personal law systems in that country. As a result, the Hindu Marriage Act 1955 in India relies strongly on customs whereby marriages are solemnised. But, more often than not, the Indian Supreme Court has strictly upheld the rules of registration. This has been done to ensure protection to widows and children. Sindh will need to adopt a similar approach of balancing competing tensions within the Hindu community.

Although the approved legislation has taken a firm stance against child marriage, there are still some rigid elements to the law that could introduce needless complexities to Hindu family law. According to media reports, the 2015 legislation states there should be at least two witnesses at the time when a marriage is solemnised and registered. Upon first glance, this appears to be a fairly stringent rule — especially where solemnisation is concerned — and could trigger injustice as it veers away from social and religious customs. Judges in Sindh's courts will need to ensure that the Hindu marriage legislation is enacted in a manner that does not compromise on their customs.

Published in The Express Tribune, February 19th,  2016.

Like Opinion & Editorial on Facebook, follow @ETOpEd on Twitter to receive all updates on all our daily pieces.

 
COMMENTS (4)
Comments are moderated and generally will be posted if they are on-topic and not abusive.
For more information, please see our Comments FAQ