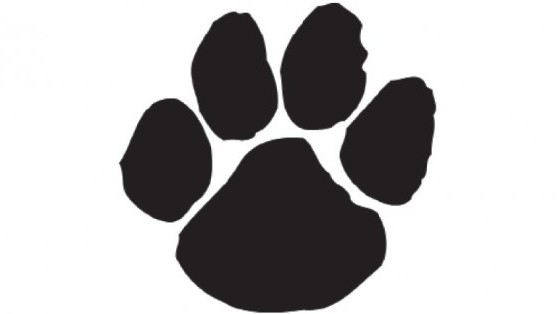 ---
KARACHI: In a city rife with political violence and terrorism, animal welfare often takes a backseat. But six years ago, Mahera Omar and Maheen Zia decided to take things into their own hands, or rather, their own PAWS.

The Pakistan Animal Welfare Society (PAWS) is a non-profit organisation dedicated to animal welfare in the country. The organisation defines its aim and mission as 'creating a more just and equitable relationship between humans and animals in Pakistan.'

Animal rights in the country exist vaguely in old acts of Parliaments, such as the Pakistan Prevention of Cruelty to Animals Act 1890 or the West Pakistan Prevention of Cruelty to Animal Rules 1961, but they are never put into effect.

Government inaction has pushed some people to take charge but these people are beset by obstacles.

Donations are essential but people can also help by fostering an injured animal, adopting a rescued animal, helping in finding homes for rescued animals and by creating more awareness about the establishment and what it does.

Dr Zulfiqar Otho is also part of the PAWS team. He can be contacted at any time if one comes across animals in need. Dr Otho can be found at the Karachi Animal Hospital in Defence Phase VI, where he serves as the director of the hospital. While speaking to The Express Tribune, Dr Otho said that the biggest threat to animals comes from humans. "People beat animals like stray dogs and cats or hit them and throw things at them," he said.

Dr Otho said the organisation usually rescues three to four animals a week.

When asked what PAWS would do if it was given a blank cheque, with a large amount as a donation, he said, "We would make an animal shelter, as we do not have one and that is something we need," Dr Otho said. "We would also use the funds for an ambulance for animals, one which is equipped with oxygen and life saving medicines." For people interested in getting involved with animal rights in Pakistan, it is suggested they visit www. pawspakistan.org or send an email to [email protected] Facebook users can join the interactive PAWS group, which has details the animals that are in need of help. More significantly, one can find out how they can help.
COMMENTS (20)
Comments are moderated and generally will be posted if they are on-topic and not abusive.
For more information, please see our Comments FAQ