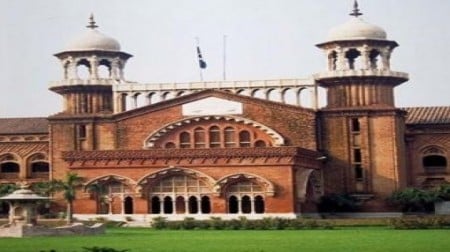 ---
LAHORE:
A full bench of the Lahore High Court (LHC) said that the federal government is not complying with court orders in the case of dual offices held by the president of Pakistan.
The Attorney General once agained asked for an adjournment of hearings showing that he does not have much to say in reply of the court's demand of a written statement by the government.
The court asked the federal government earlier for a reply to the challenges against President Asif Ali Zardari's dual office status. 
Justice Ijaz Chaudhry said that the bench has been convened 8 times now but has not made any way further. 
The hearing has now been adjourned till May 17.
COMMENTS
Comments are moderated and generally will be posted if they are on-topic and not abusive.
For more information, please see our Comments FAQ