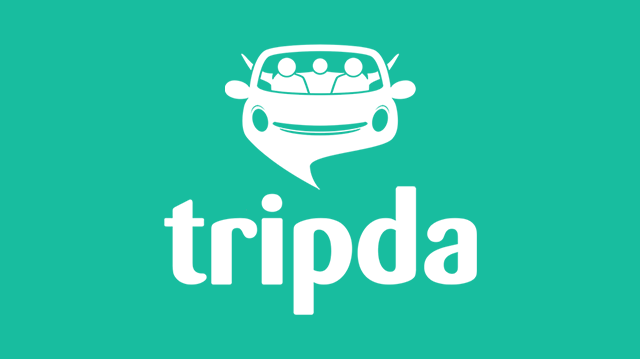 ---
German startup factory Rocket Internet is set to shut down its carpooling app Tripda, Tech in Asia has learned from a source.

Tripda differs from ride apps like Uber by focusing on carpooling across long distances or for regular commutes. It started out in Brazil in 2014 before expanding to several developing nations. It covers 13 markets, six of which are in Asia.

Tripda aims to 'bring trust and reputation back' to carpooling

Tripda will announce the global shutdown later this week. Our source at Tripda, who requested to remain anonymous, says that the startup failed to secure series B funding. It raised $11 million in a series A round at the start of last year, with the money coming from Rocket Internet and an undisclosed New York-based investment firm.

We have learned that an unnamed US-based VC has declined to provide follow-on funding.

Rocket Internet's property portal Lamudi raises $31.4m from existing backers

Most Tripda staff will lose their jobs, with one month's salary as compensation. Some may be moved to other Rocket ventures. At the last count nearly 12 months ago, it had 100 employees.

Out of gas

The development comes amidst weeks of tumult and pullbacks for some of Rocket Internet's companies. The Berlin-based firm started the year by shutting down the Asian operations of Easytaxi, an app like UberTaxi or Grab, leaving it to focus on Latin American markets. Yesterday, Rocket sold Foodpanda's operations in Brazil and Mexico as well as two other food ordering sites in Spain and Italy to its rival Just Eat for $139 million.

Pakistan-based real estate portal raises $9 million in series B financing

Rocket is also operating under a cloud in India, with persistent rumors claiming that its major sites like Foodpanda, Jabong (an online clothes store), and Fabfurnish (furniture) are all seeking buyers so that Rocket can exit the increasingly developed and cut-throat Indian market. The Economic Times cites numerous anonymous sources at those startups as saying that India's nimbler homegrown rivals are proving too tough to beat.

Property portal: Zameen.com raises $20 million

Rocket Internet's market cap has been slashed in half since it debuted on the Frankfurt Stock Exchange in October 2014. The valuation stands at $3.97 billion at the close of trading on Friday.

Rocket Internet did not reply to our queries related to Tripda last week.
COMMENTS
Comments are moderated and generally will be posted if they are on-topic and not abusive.
For more information, please see our Comments FAQ