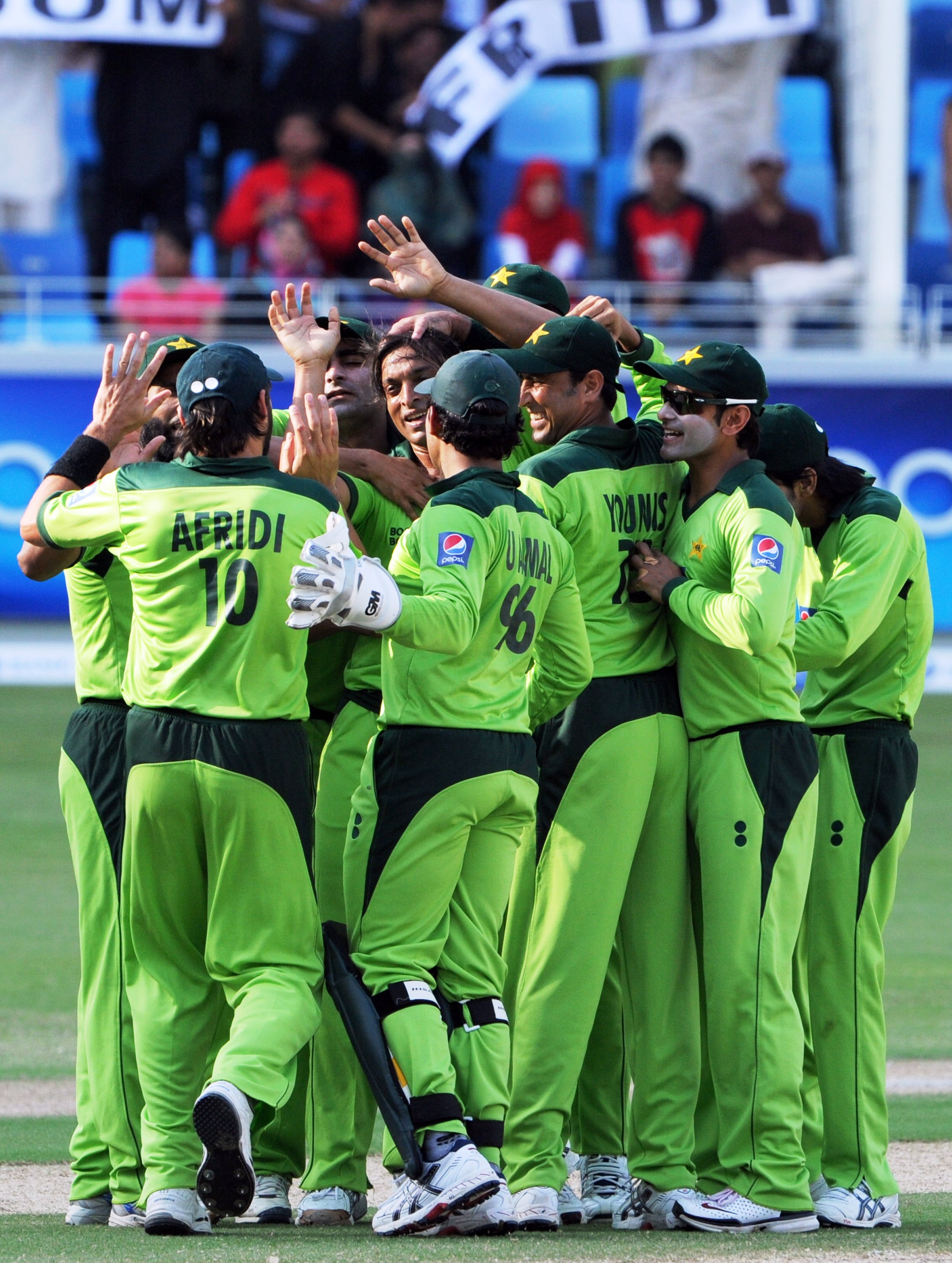 ---
SAINT LUCIA:
The World Twenty20 defending champions Pakistan will take on Australia today (Sunday).
Pakistan are off to a confident start, after defeating Bangledesh by 21-runs on Saturday, but face an unusual situation of back-to-back games over the weekend.
Australia had a leisurely start to the campaign, and will be officially debuting in the tournament on Sunday.
The slow St Lucia surface, however, may have a big say in the result and Pakistan, with it's quality of slow bowlers, and ability to play their opponents' options, may give them the upper hand.