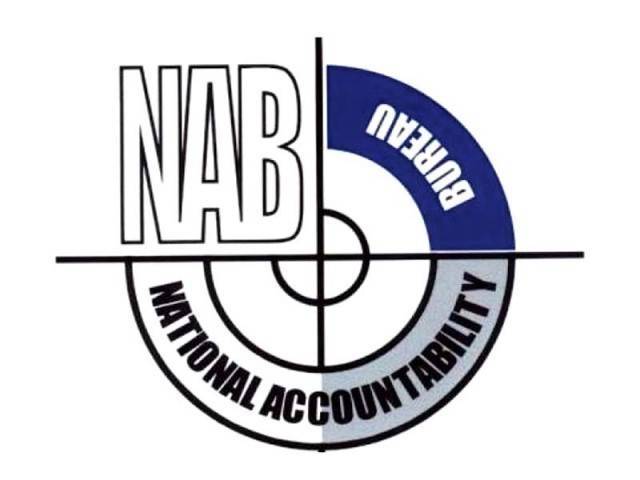 ---
ISLAMABAD:



An accountability court on Thursday extended the physical remand of Raja Babar Ali Zulqarnain in the rental power project (RPP) case.




ATC judge Nisar Baig extended the physical remand of Zulqarnain — the son of a former president of Azad Jammu and Kashmir — by five days after he was produced before the court by the National Accountability Bureau (NAB).

Zulqarnain was arrested from the premises of the Islamabad High Court on January 21 after the dismissal of his bail application in the RPP case.

According to the anti-graft body, Zulqarnain, who is also an elected member of the AJK Legislative Assembly, made the contractual arrangements between the federal government and a Turkish company to set up a ship-mounted power plant.

He was appointed to act as a local representative for the Karkey Karadeniz Elektrik Uretim, which set up a power plant onboard a ship berthed at the Karachi port. His job description was to provide electricity to the national grid and logistical support to visiting representatives of the company.

When NAB launched a probe into RPP projects on allegations of corruption and misuse of authority, Zulqarnain and 27 others were investigated, following which the anti-graft body submitted a reference in an accountability court.

Earlier, NAB had directed Zulqarnain to provide details of remuneration and any other payments from the company into his bank account, record of taxes paid on payments received, his employment contract with the company, and details of meeting held with government officials on behalf of the company.

Published in The Express Tribune, January 29th, 2016.
COMMENTS
Comments are moderated and generally will be posted if they are on-topic and not abusive.
For more information, please see our Comments FAQ