There is something very special about having dinner at home with the entire family – something that you can never experience at a restaurant. Here's what makes a desi dinner at home special:
1. Ghar ka khana!
Delicious, scrumptious food that our mom makes for us, with so much love and so many requests, is the best thing to happen to a desi dinner table!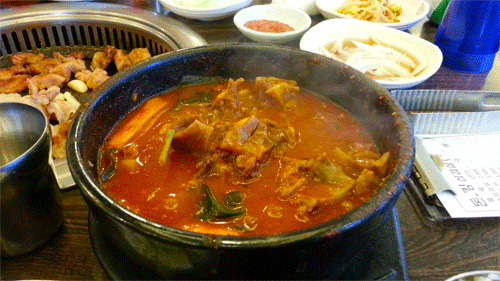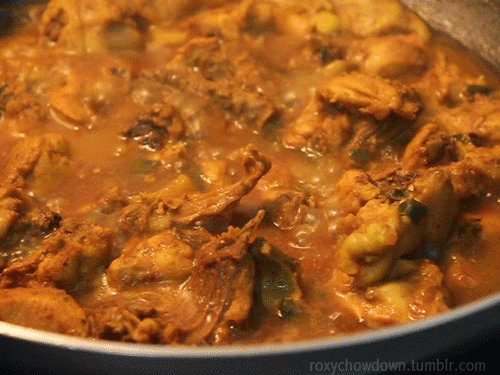 2. The big fat desi family
From nani/daddi to the youngest bacha of the house – everyone has to be there because dinner time is family time!
3. Multiple people talking about different things at the same time!
Dinner time is that time of the day when everyone meets after a long day and discusses everything that happened throughout their day!
4. Loud and weird laughter!
Someone says something funny and everyone cracks up into a series of loud, weird, and sometimes hilarious, fits of laughter. That laughter is the best thing you hear all day!
5. Innocent jokes turning into lectures
Sometimes your joke goes wrong, and then a long unforgiving lecture comes your way… It is inevitable…
6. "Woh dena zara!"causing confusion!
They point at the other end of the table, all the while talking to someone at the opposite end of where they are pointing, and say "Woh dena zara!". Nobody knows what they are pointing at, nobody takes the name of the thing they want passed! What do you want? The spoon? Fork? Rice? Curry? Coke?
7. Eating like a hog and having no qualms about it! 
This is the only time you can truly unleash that hungry monster inside your belly and go all out without being conscious of anything!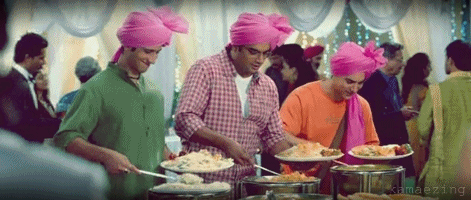 8. Fighting over the leg piece or the last piece of aalu  in the biryani
Because no one compromises on their favourite chicken piece or that last aalu in the biryani… except your parents of course!
9. Or the last sip of coke!
That last sip of Coke has been the cause for so many siblings rivalries and, in the rare cases in which we are willing to share, showing how much you love each other!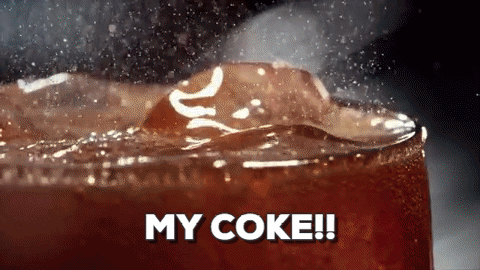 10. Meetha!
No meal is complete without dessert, and no matter what we have for dinner, dessert is a must!
11. And finally, the "Kal kya banega?" discussions!
No one leaves the table without answering this one question! Because we, desis, live for food!