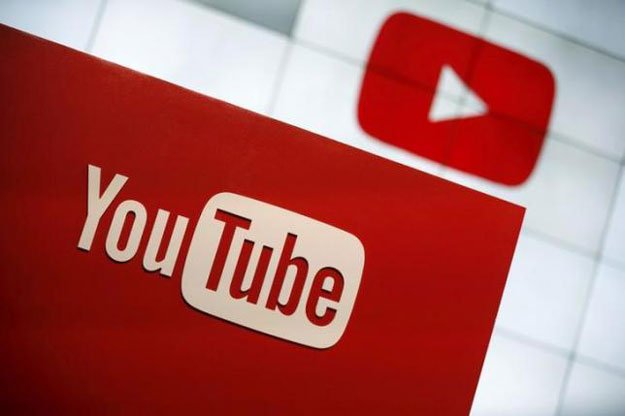 ---
KARACHI: The Pakistan Telecommunication Authority (PTA) on Monday formally issued directives to all internet service providers (ISPs) to remove viewing barriers from YouTube, the most popular video-streaming website.

The website's Pakistani domain has already been online for the past couple of days as part of a trial run, a PTA official told The Express Tribune.

"They have blocked the unwanted content which was the main point of contention and it has been solved," the official said on the condition of anonymity as the authority is yet to issue a formal statement in this regard.

YouTube ban: Reincarnation announced, but resurrection pending

The YouTube ban had been a dilemma for PTA, which has been credited for contributing to the expansion of telecommunication and internet services in Pakistan over the years.

"We acted as a messenger in this case. You do realise the sensitivity of the matter. So we did what government told us to do," the official added. Even though the regulator is largely independent, it has to take dictates from federal government on matters of religion and national security.

The lifting of the ban comes after almost three and a half years as the popular video-sharing website was blocked in the country in September 2012 after a low-budget movie containing sacrilegious content sparked furious protests around the world.

At the time, the country's top court ruled the site should be banned until a way is found to block all blasphemous material. Google had removed the movie following a US court order but its shorter versions are still available online.

Last week, a Supreme Court judge had remarked that the YouTube is an educational tool and it should not be mixed up with other sites containing pornographic content. "As far as objectionable material is concerned, technical experts must address this issue," Justice Faez Isa, a member of a two-judge bench, said while hearing a petition seeking a permanent ban on YouTube and abolition of obscenity.

SC judge says YouTube is an educational tool

The petition had been filed by Qazi Hussain Ahmed, the late ameer of Jamaat-e-Islami (JI), and another JI leader Muhammad Hussain Mehnti. Another petition, filed by Barrister Zafar Ullah Khan, which seeks lifting of the YouTube ban, was clubbed with it.

In 2013, two petitions were filed challenging the ban on YouTube: one before the Peshawar High Court and another before the Lahore High Court (LHC). A third petition was filed in 2014 before the Sindh High Court, challenging censorship on the internet while also bringing into question the YouTube ban. Of these, proceedings before Justice Mansoor Ali Shah in the LHC were the most extensive.
COMMENTS (15)
Comments are moderated and generally will be posted if they are on-topic and not abusive.
For more information, please see our Comments FAQ