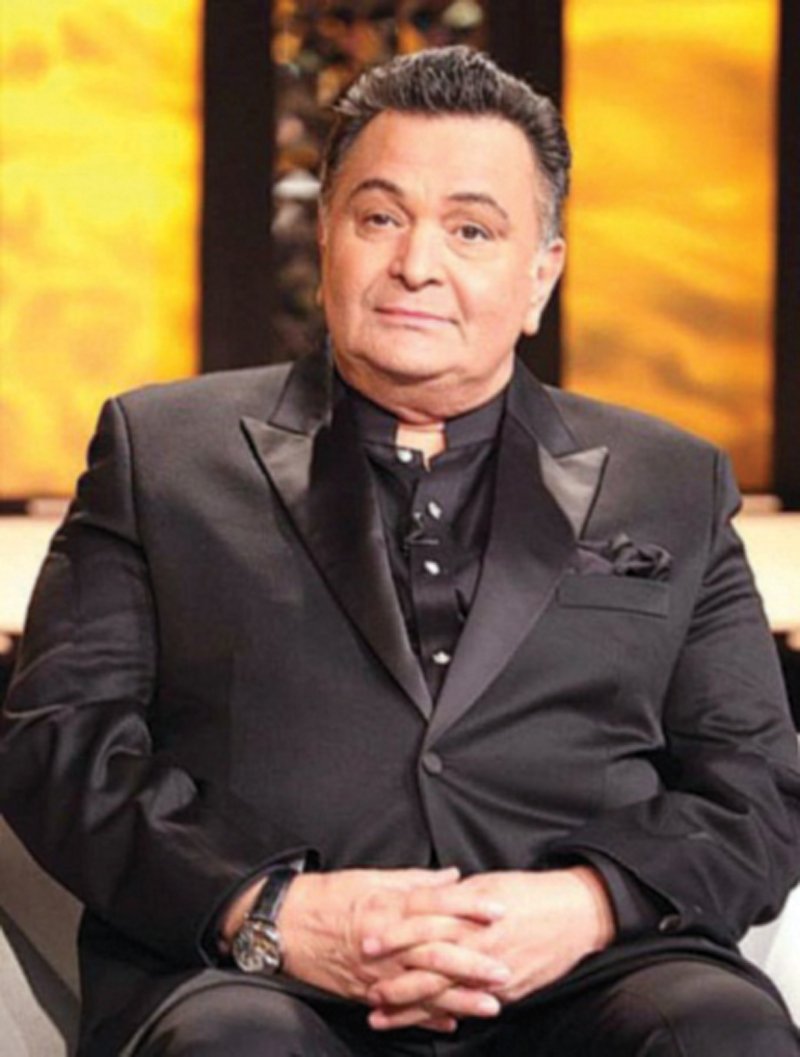 ---
Bollywood actor Rishi Kapoor has said his family does not have any emotional attachment with his grandfather's ancestral house in Peshawar Kapoor Haveli, and the Pakistani government can demolish it.

"We don't have any emotional connect to that house since we haven't seen it. Let the Pakistan government demolish it," he said on Sunday.

"I am not even sure if that was our grandfather's own house or rented because he didn't enough have money then to own a house. So I don't think anyone from the Kapoor family has any problem with that."


Thank you for your gesture but that property belongs to the Pakistani Govt.and it is entirely up to them to decide. https://t.co/kP79vcPnkT

— Rishi Kapoor (@chintskap) January 16, 2016


Raj Kapoor's Peshawar home falling apart

The owner of the Haveli on Saturday had the top two storeys of the building demolished overnight after it turned into a threat for neighbouring houses. However, the Directorate of Archaeology and Museums stepped and halted the destruction of this iconic structure.

According to details written on the slab inside the Haveli, Dewan Basheshwarnath Kapoor, father of Prithviraj Kapoor and grandfather of Raj Kapoor, constructed the building in 1918.

Raj Kapoor's house: Archaeology dept comes to rescue after damage




"We came to India even before Partition, and never saw the house. I don't know why others are having an issue, when we ourselves don't have any problem with the demolition. We three brothers never stayed there. Why would we have a problem?" the actor added.

The Kapoor Haveli is one of the more imposing buildings in the old city, situated in Mohallah Dhaki Munawar Shah, inside the Asamai Gate and can be accessed through the narrow, winding streets of the historic Qissa Khwani Bazaar.

The article originally appeared in The Hindu
COMMENTS (14)
Comments are moderated and generally will be posted if they are on-topic and not abusive.
For more information, please see our Comments FAQ