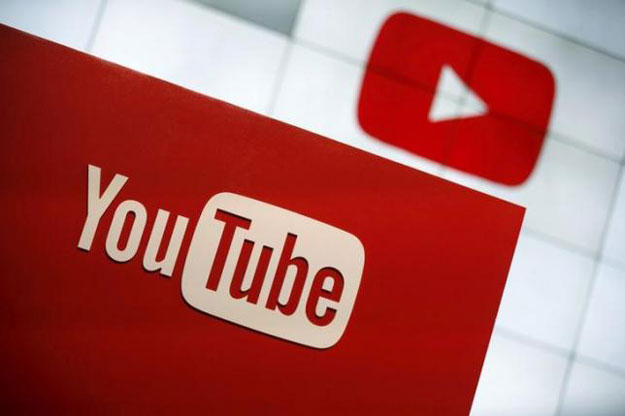 ---
ISLAMABAD: The Pakistan Telecom-munication Authority (PTA) has requested the Supreme Court to revoke a ban on YouTube after the popular video-sharing portal launched its localised version for Pakistan.

In its petition, the PTA informed the court on Saturday that the Pakistani version of the website did not contain any sacrilegious material and there was no need to block YouTube now. The PTA will, however, keep monitoring the online content on the video portal.

Pakistan to lift official YouTube ban within days

YouTube has been blocked in Pakistan since September 2012, after the website refused to take down blasphemous content. The Supreme Court had then ordered the PTA chairman to immediately block all religiously offensive material on YouTube or any other website.

The PTA stated that the authority had complied with the court order and blocked hundreds of URLs.

At that time, the plaintiff said, a complete blockade of offensive videos on YouTube was not technically possible without blocking the entire website.  Google Inc, which owns YouTube, has now launched a localised version of YouTube.

The PTA said Google had confirmed that youtube.pk did not contain any blasphemous content. This has been subsequently verified by the authority. Moreover, in case any offensive material was reported by the PTA to Google, it would be restricted for users within Pakistan.

An official told The Express Tribune that Islamabad had asked Google to launch a localised version of YouTube, which would have bound the latter to block Pakistani users' access to blasphemous content as per its community guidelines. Now that Google has removed objectionable videos and launched a local version, it means it will continue to remove such videos in the future as well, he believed.

YouTube launches country-specific homepage for Pakistan

On January 12, the internet giant had announced the launch of youtube.pk, addressing Islamabad's longstanding concerns regarding the availability of blasphemous videos on the world's largest video-sharing platform.

The video-sharing website was blocked in Pakistan on September 17, 2012, over its hosting of the low-budget sacrilegious movie, which sparked furious protests around the Islamic world. While ordering a ban, the Supreme Court had ruled the site should be censored until a way was found to block all blasphemous content.

Published in The Express Tribune, January 17th, 2016.
COMMENTS (3)
Comments are moderated and generally will be posted if they are on-topic and not abusive.
For more information, please see our Comments FAQ