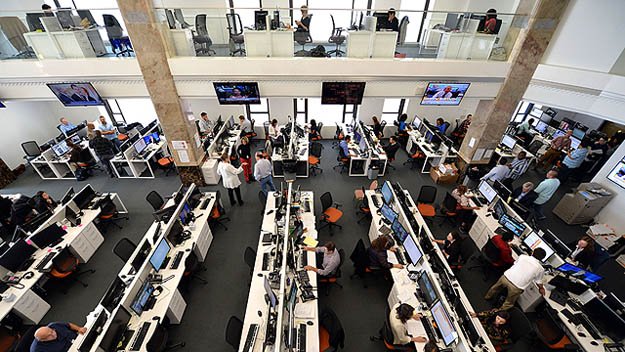 ---
WASHINGTON: Al-Jazeera America, the cable news cable launched by the global Qatar-based media group in 2013, will be shut down April 30, the company said Wednesday.

An internal memo from director general Mostefa Souag said the decision was "driven by the fact that our business model is simply not sustainable in light of the economic challenges in the US media marketplace."

Souag added that the move will be accompanied by an expansion of Al-Jazeera's digital services "to broaden our multi-platform presence in the United States."

The shutdown comes less than three years after a massive investment in a cable news operation aimed at rivaling CNN, Fox News and MSNBC, but which failed to attract significant numbers of viewers.

In mid-2013, the channel went live after hiring some 850 staff and opening 12 bureaus in the United States.

The wind down of Al-Jazeera America will not affect the rest of the group's global media operations, the memo said.

The move comes amid a growing shift of TV viewers to digital platforms. In news, this includes startups like Vice Media.

Al-Jazeera acquired its US cable channel from Current TV, a group that included former vice president Al Gore and reached some 40 million households.

The new channel hired high-profile journalists from CNN and other networks and began with 14 hours of news programing.

But surveys found the channel failed to attract many viewers, which meant it could get little in the way of advertising revenues.

From the start, Al-Jazeera faced a tough sell to US audiences because of its history in the Middle East, where it was the outlet for videos distributed by Al-Qaeda and Osama bin Laden. Some conservatives claim it is still anti-Western.

The company separately launched an English-language AJ+ digital network in 2014, aiming to connect with younger viewers who are not watching television or reading newspapers.