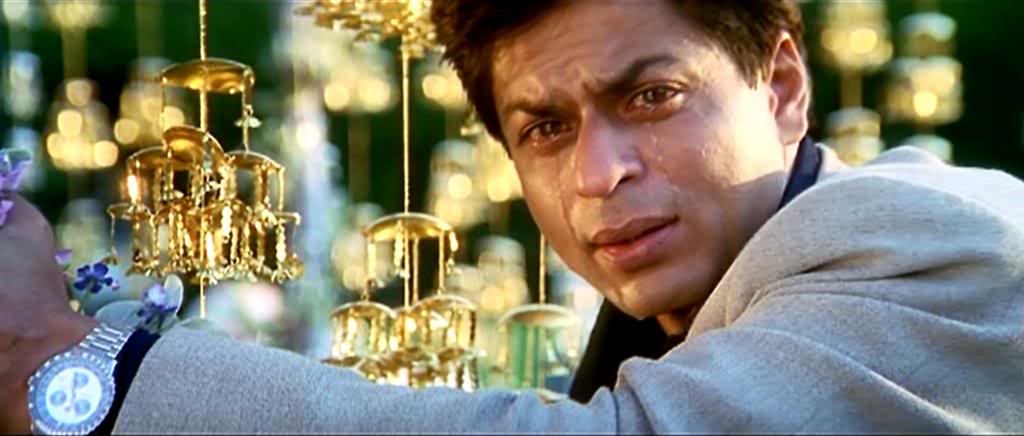 ---
KARACHI: Bollywood is known for its over-the-top displays of emotion over anything and everything, while our lives may not be as dramatic, there are times those 'filmy' reactions are highly relatable, albeit to different real life scenarios.

Here are 11 such gifs which perfectly express our sentiments in the given scenarios:

1. When relatives ask you when you're getting married:


2. When you're about to hand in your empty exam paper and your friend passes you his paper to copy:
8 things you will relate to if you hate sharing food
3. When you log onto Facebook/Instagram/Snapchat and everyone you know is getting married:
4. When you come home after a long day of work and there are relatives over for dinner:
5. When your parents tell you that you got another rishta:
6. When you thought you found 'the one' but they spell "you're" as "your":
Pakistani woman offended she didn't make it to Sapphire catfight video
7. Comparing your pre-puberty pictures to your recent pictures:
8. When bae asks you for your Facebook password:
9 famous Pakistani actors who failed in Bollywood
9. When you dress up and go to a wedding and there's no biryani there:
10. When your alarm goes off in the morning and you realise you have to go to work:
11. When you step into the shower during the winter and realise there is no hot water:


Thank you for the #feels, Bollywood.
COMMENTS
Comments are moderated and generally will be posted if they are on-topic and not abusive.
For more information, please see our Comments FAQ