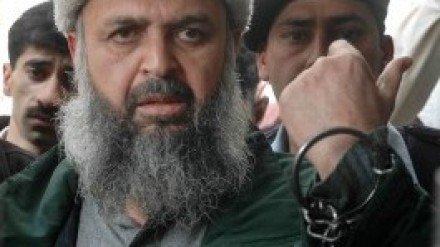 ---
ISLAMABAD:
Former intelligence officer Khalid Khawaja's body has been sent to Islamabad. His funeral will be offered at Lal Masjid lead by Maulana Abdul Aziz on Sunday.
Khalid Khawaja's body was found dumped by the road near Mir Ali in Waziristan on Friday. A message was attached to his body from an unknown outfit who call themselves the 'Asian Tigers'.
The message read that Khwaja has been killed due to his 'linkages with U.S. intelligence agency CIA and his role in the Lal Masjid operation.'
Khalid Khwaja was kidnapped just over a month ago while travelling with another well known ex-ISI official, Colonel Imam, and Asad Qureshi, a journalist. Their fate is not known.
COMMENTS (3)
Comments are moderated and generally will be posted if they are on-topic and not abusive.
For more information, please see our Comments FAQ