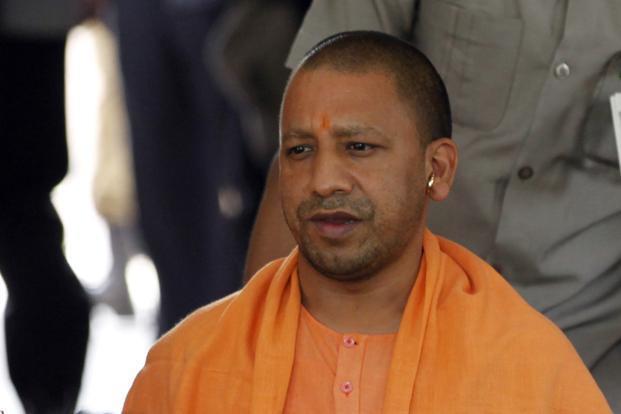 ---
A day after an assault on an Indian Air Force base in Pathankot, an Indian Member of Parliament placed the blame on Pakistan, claiming it has a policy of proxy war against India which would never change.

He went on to say, "The Pathankot attack has once against proved that Satan could change for the better but Pakistan cannot."

Bharatiya Janata Party (BJP) Gorakhpur MP Yogi Adityanath said India has always strived for cordial relations with Pakistan, while also referring to Prime Minister Narendra Modi's recent visit to Lahore. "Though India has been making sincere efforts to normalise ties with Pakistan, every time it has been proved that they will not change. This is why the entire world looks upon Pakistan with hatred," he said, while addressing the media.

Pakistan condemns Pathankot attack

The attack in Pathankot air base in India's northwestern state of Punjab has once again jeopardised cordial relations between India and Pakistan.

On January 2, four gunmen and two guards were killed when unidentified militants attacked an Indian Air Force base near the Pakistan border in an apparent challenge to attempts to revive a dialogue between the neighbours.

Pakistan was quick to condemn the terrorist attack on the IAF base.

"We extend heartfelt condolences to the government and people of India and the bereaved families and wish the wounded speedy and full recovery," Foreign Office spokesperson Qazi Khalilullah said in a statement.