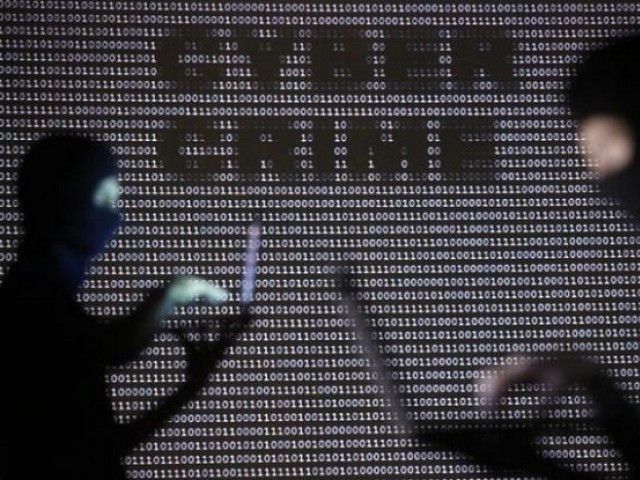 ---
ISLAMABAD: The government's proposed cybercrime legislation has met a stumbling block in the opposition-dominated upper house of parliament. Senate Chairman Raza Rabbani has vaguely told the government the controversial bill will not be passed unless it is made acceptable to all stakeholders.

Expressing reservations over the 'very controversial' draft of the Prevention of Electronic Crimes Bill, 2015, the Senate chairman last week asked the government to initiate fresh consultations while calling for the formation of a parliamentary committee to develop consensus on it.

FIA arrests 'Facebook hacker' in Lahore

He also suggested the government withdraw the earlier draft of the bill presented by the National Assembly Standing Committee on Information Technology, as many lawmakers and civil society activists have reservations on the bill.

Rabbani was speaking during the Senate session on Wednesday after Interior Minister Chaudhry Nisar Ali Khan offered to tone down the bill to address the 'genuine concerns' of the opposition.




While briefing the upper house on the performance of the 20-point National Action Plan, Nisar requested the opposition to support the government's cybercrime legislation for monitoring online activities of suspected militants. The bill, he added, has been delayed already and is still pending in parliament for final approval.

The Senate chairman, however, disagreed. He suggested a parliamentary committee be constituted and all stakeholders called for consultations to iron out differences.

When Information Technology Minister Anusha Rehman tried to speak, Rabbani interjected: "Please sit down. You will never get it [the bill] through."

Long-running controversy

The proposed piece of legislation has sparked a controversy since its initiation.

Man arrested in Karachi for blackmailing girl on Facebook

The National Assembly Standing Committee on IT, which is headed by the prime minister's son-in-law Captain (retd) Muhammad Safdar, had presented its report during the current session of the lower house. Despite the opposition's protest, the National Assembly accepted the report for debate.

Earlier, Speaker Ayaz Sadiq had referred back this bill to the committee with the direction to conduct a public hearing to make the legislation acceptable.

The committee, however, skipped the open debate and deliberated upon the bill behind closed doors many times. The panel then presented the report to the lower house without addressing the stakeholders' concerns.

The bill presented in the National Assembly also contained dissenting notes from opposition lawmakers, especially from the Pakistan Peoples Party, Pakistan Tehreek-e-Insaf and Muttahida Qaumi Movement.

Published in The Express Tribune, January 3rd, 2016.
COMMENTS
Comments are moderated and generally will be posted if they are on-topic and not abusive.
For more information, please see our Comments FAQ