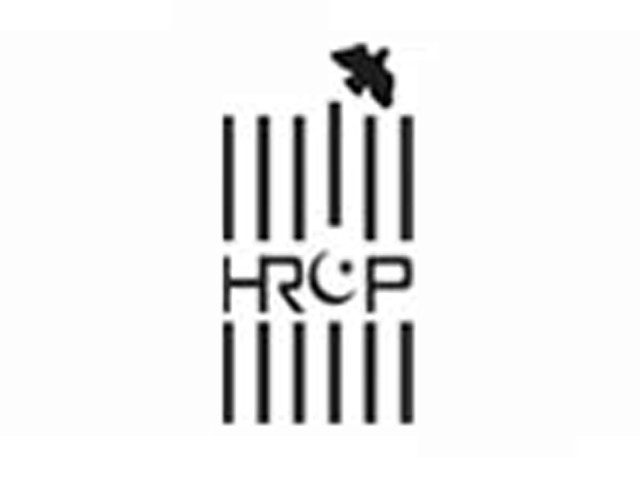 ---
ISLAMABAD: Speakers at an event on Tuesday pressed upon the government to provide security to journalists and media workers.

They were speaking at a consultation on enhancing security for media professionals, organised by the Human Rights Commission of Pakistan (HRCP).

Journalist Hamid Mir discussed several cases where the state failed to provide security to journalists facing threats. Mir said he himself took some of the cases to government departments but nobody helped. "Eventually, one of those journalists gave up and now runs a fruit and vegetable cart in Islamabad," he added. "This is how bad the situation is," he stressed while adding that the report of Umar Cheema's case was never made public.

110 journalists killed in 2015, most in 'peaceful' countries: RSF

The government and the state need to take concrete steps to provide security to media officials and journalists, Mir said.

He also emphasised that the security agencies needed to be made answerable to the parliament.




"Journalists in bigger cities are still better off but those in Fata and rural areas are facing the most threats. Eleven journalists from Fata are currently hiding in Islamabad to save their lives," Mir mentioned.

Former ANP senator Afrasiab Khattak said that the Interior Ministry had indeed released a report about the torture of journalist Umar Cheema and was now with the HRCP. "There is circumstantial evidence in the report that the security agencies were involved," Khattak said.

Stand against impunity: Editors for Safety formed to unite media against attacks

He further said that violence against journalists should be discussed at every platform. "It is state's responsibility to secure journalists and the state includes the government," Khattak said.

Senior journalist and former executive editor of The Express Tribune Muhammad Ziauddin agreed that the government should come on board to help and protect journalists, as it was its responsibility.

Journalist Iqbal Khattak said media houses should have set security protocols. "All journalists and media officials must abide by those protocols for their own safety and security of their colleagues," he said.

"We have lost around 120 journalists, which we always report but fail to highlight cases where we have saved their lives," Khattak said. "So far, we have saved 40 and that is a significant number," he said.

Published in The Express Tribune, December 30th, 2015.