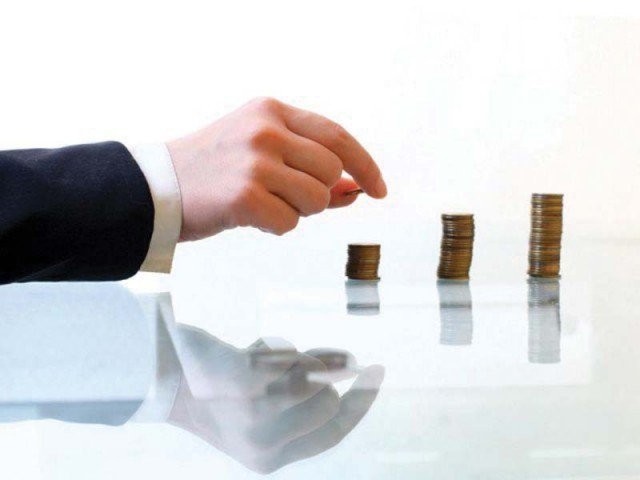 ---
Let's not kid ourselves — asking for a raise takes guts of steel, particularly in this downtrodden economy. But requesting a raise that you deserve is perfectly sensible and practical. The best time to ask for an upswing in the pay scale — once you've done the necessary prep work. As compiled from Forbes and Business Insider, HR executives and career coaches make recommendations as to how to go about this.

1. Ask for a raise after a success

You should consider a gamut of aspects before asking for a raise — is your company even in a strong financial situation? Have you done work that makes your request valid? If you've recently enjoyed successes at work, or have surpassed your previous accomplishments through your latest assignment, this may be the best time to ask for a raise. "Set an appointment with your boss to discuss important issues, or company goals," suggests Nancy Fox of The Business Fox. "Then take the opportunity to talk about your role and your actions."

2. State your case and then pause

Listen cautiously to what your manager has to say. "Give it your best case for why you should get a raise," recommends Connie Thanasoulis-Cerrachio, a career expert and co-founder of SixFigureStart, a career coaching firm. "Never use idle threats or mislead an employer to think you have an outside offer. Make your case based on your research and the results of your work. The worst they can say is no," she adds. Depending on the response, gauge how much more work you will need to put in for a raise (just in case you're turned down), says Lynn Taylor, a national workplace expert and author of Tame Your Terrible Office Tyrant; How to Manage Childish Boss Behavior and Thrive in Your Job.

5 tips for a snack that packs a punch

3. Make your raise a win-win for your boss

At the end of the day, your boss needs to be tremendously satisfied with your progress to approve a raise in your salary — so give your higher-ups reasons to want to promote you. "Truth is, a lot of bosses want to promote their employees," Fox says. But asking your boss for a raise also puts her or him in a delicate position, because they now have to make a case for you to higher executives. You have to make your boss believe this is a win-win situation for them as well — that your raise won't just benefit you, but will also benefit the company with future projects, harder work and higher revenue. And, lending your boss a hand at their own assignments didn't ever hurt anybody!

4. Point out what makes you unique

There's always something that makes a capable employee stand out — it could be your ability to deal with difficult clients or your aptitude for statistics and figures. Career coach Christopher Browning states that when asking for a raise, people tend to focus on what they do, but they should be focusing on how they do it. Figure out what makes you unique or discover a trait that sets you apart, he suggests. While there might be other colleagues who sell just as much, or complete projects in a short time, they may not maintain great relationships with clients, or make everyone at the office feel more comfortable.

6 ways to motivate yourself to clean up

5. Don't share your sob story

"Don't bring up personal issues," recommends Dr Katharine Brooks, executive director of the office of personal and career development at Wake Forest University and author of You Majored in What? Mapping Your Path from Chaos to Career. Don't tell your boss that you can't afford your rent, or that you need a raise to support your ailing parents — trust me, this will only turn them off. Stick to your accomplishments and the value you add to the company. Be patient. Remember, your manager or boss may need a few days to think it over and get back to you, so don't be disheartened if you don't get an instant "yes". There's also a chance your boss isn't the one to make the decision. He or she might have to go to the higher-ups with your request.

6. Don't threaten to quit

Be articulate with your words when discussing a raise with your higher-ups. "It's definitely on their mind that they risk losing you if they can't do what you're asking. You don't need to spell it out," suggests career coach Alison Green. Maybe getting an offer in writing from another company gives you some leverage, but, it's an extremely sensitive issue that is best left unsaid. You don't want the other company, who's giving you a legitimate offer, to feel you like you're using it just for a pay raise — plus, you don't want your current corporation or boss believing that you're materialistic (even if it's true!) and would quit just for the money difference. If you have another more favourable offer, then leave gracefully without making a big deal about the raise refusal.

Published in The Express Tribune, December 29th, 2015.

Like Life & Style on Facebook, follow @ETLifeandStyle on Twitter for the latest in fashion, gossip and entertainment.
COMMENTS
Comments are moderated and generally will be posted if they are on-topic and not abusive.
For more information, please see our Comments FAQ