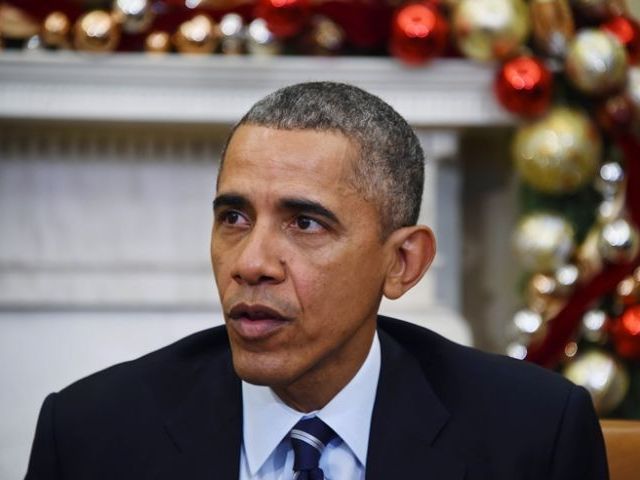 ---
With a surprise stopover piquing the interest of the world, thoughts are already turning towards when Prime Ministers Nawaz Sharif and Narendra Modi would meet again to carry on the latest wave of rapprochement. The wait may not be as long as anticipated with a meeting expected late March in the power centre of the world, Washington.

Nawaz, Modi meeting has 'underlying conflict of interest': Imran


The heads of government of the two nuclear states have been invited by US President Barack Obama to attend the Nuclear Security Summit from March 31-April 1, 2016.

While an official announcement with regards to the invitations is yet to be made, The Hindu reported on Sunday the two are expected to attend the summit. The fourth Nuclear Security Summit had been announced by Obama during the previous edition of the moot in 2014.

For Nawaz and Modi, the conference would offer the first planned opportunity of 2016 to carry forward bilateral ties which have seen some icy lows and relative heights this year. After a series of surprise meetings between officials of the two countries, Modi's surprise visit to Lahore on Friday, the first by an Indian premier to Pakistan in over a decade, signalled a further improvement in ties. It also afforded both sides to agree on a meeting between their respective foreign secretaries in mid-January to restart talks.

"Prime Minister Modi's unexpected visit to Lahore is a welcome development.

"Let us hope it leads to an improvement in trust between Delhi and Islamabad," said R Nicholas Burns, Professor of the Practice of Diplomacy and International Relations at the Harvard Kennedy School of Government.

Modi departs from Pakistan after brief surprise visit

"I hope this thaw will permit India and Pakistan and Afghanistan to work successfully together on stabilising the region," said senior fellow for India, Pakistan, and South Asia at the Council on Foreign Relations (CFR) Alyssa Ayres.

Published in The Express Tribune, December 28th, 2015.