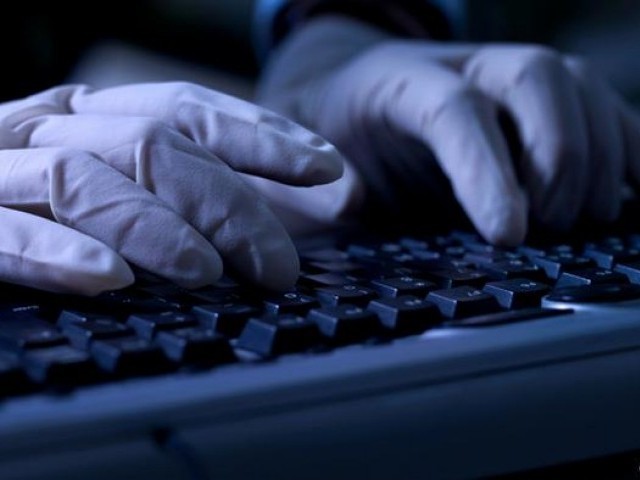 ---
Security experts have called for a national cyber security force in a policy seminar here on Friday, said a press release.

The seminar 'Cyber Threats: Implications on National Security', organised by Institute of Policy Studies (IPS), was designed to build a consensus around any possible future threats and the need to encourage indigenous technologies, it said.

Speakers, including Dr Tughral Yamin, associate dean of Centre for international Peace and Stability expressed their disappointment on the lack of technological infrastructure in Pakistan to respond to any cyber threats, despite being the second most spied upon country in the world.

Moreover, panellists said the absence of a national agency for countering such attacks could damage Pakistan's territorial sovereignty, as the country lags behind its neighbours such as India and Iran on this front. They also proposed that Pakistan invest as heavily as the US and India on its security systems by implementing the action plan proposed by the Senate committee in 2013.

They also urged the government to incorporate the National Cyber Security Council into the National Security Council.

Chairman of the policy seminar, Centre for International Strategic Studies Executive Director Ali Naqvi stressed that Pakistan should produce its own technological products to ensure they are not prone to hacking.

Naqvi, a former ambassador, cited digital intrusion as a new form of warfare.

Pakistan Information Security Association Chief Executive Ammar Jaffri said that the government should invest in the youth to build their capacities in the field.

Published in The Express Tribune, December 19th, 2015.
COMMENTS
Comments are moderated and generally will be posted if they are on-topic and not abusive.
For more information, please see our Comments FAQ