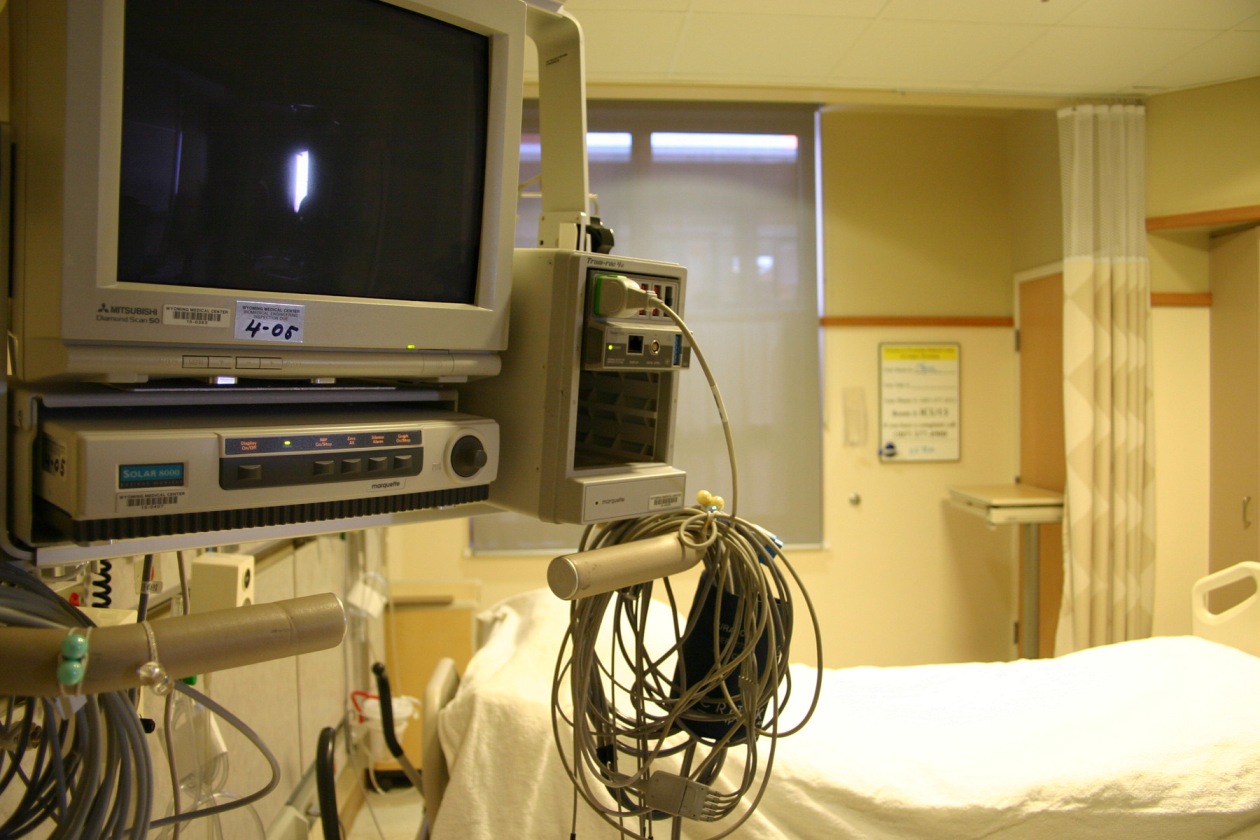 ---
LAKKI MARWAT: Rift emerged between the district administration and doctors in Lakki Marwat after Additional Assistant Commissioner (AAC) Yaqoob Barki raided the city hospital and locked the hospital's gate and doctors' offices.

The AAC raided the facility on Wednesday after receiving numerous complaints by the public regarding it.

Only doctors in the emergency department were present at the time of the raid and the rest were nowhere to be found.

The AAC locked the hospital's gate and the missing doctors' rooms. Barki did not allow a single doctor or any other employee of the hospital to enter the premises if they were coming in late.

Dr Ateequr Rehman, who works at the facility, told journalists the doctors of the hospital and the administration held a crisis meeting under the supervision of Dr Ghulam Ali.

They closed the outpatient department in protest. The meeting rendered Barki, a patient with "psychological issues," and demanded a medical board be constituted to investigate his medical condition.

They also demanded Barki's transfer within three days. During the meeting, doctors said Barki was rude and harsh with them and demanded an apology from him.

The doctors said that if their demands were not met, they will hold a province-wide protest, closing down small and big hospitals.

While speaking to journalists, Barki said, "The doctors do not come to the hospital on time and are running their own private clinics."


He added doctors take off from the hospital, therefore the complaint was registered and a raid was carried out.


Published in The Express Tribune, December 18th,  2015.
COMMENTS
Comments are moderated and generally will be posted if they are on-topic and not abusive.
For more information, please see our Comments FAQ