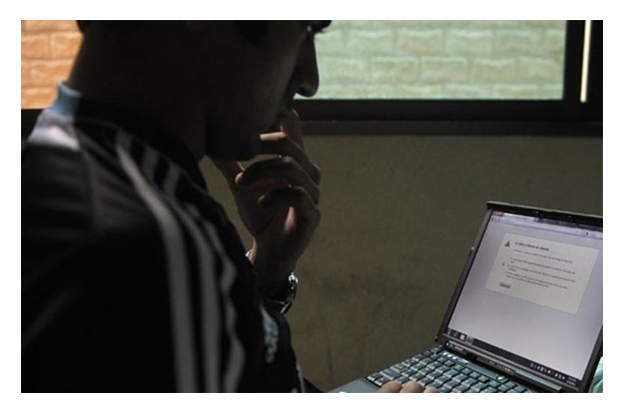 ---
KARACHI: As the National Assembly gears up to debate the controversial Prevention of Electronic Crimes Bill (PEC 2015), a UN Special Rapporteur on freedom of expression has urged legislators to ensure that the bill contains clear language and does not encroach on free speech.

"My real concern is if this legislation were to become law, its enforcement could lead to situations which would be inconsistent with Article 19 of the International Covenant on Civil and Political Rights (ICCPR)," Special Rapporteur David Kaye told The Express Tribune as he expressed the hope of hosting a dialogue with the government on the bill.

Kaye had on Monday shared with the Pakistan government his concerns over different sections of the draft cybercrime bill within the context of the ICCPR which Pakistan had ratified in 2010. One of the key areas of concerns for him was the broad language used in the bill.

"When the law is vague or open ended, you open up the possibility to problems (in enforcement)," he said, adding that rigorous enforcement by the government of such a law could interfere with freedom of expression and lead to censorship, self or otherwise.

As an example, he pointed to sections three, four and 10 of the bill which criminalise unauthorised intentional copying and transmission of 'any data'.

"Wording of sections three, four and 10, in particular, is very broad and, potentially, would effectively criminalise accessing, copying and transmitting of any information system or data," he said in his statement.

"The core problem is that it is not clearly defined (in the law) what is being regulated."

Another area of concern for Kaye was the disproportionate punishments listed for various offences, with some of them "quite harsh."

"If you are going to penalise people, they should not be disproportionate with the crime committed," he said, adding that the bill also needs to ensure there are processes for those incriminated are tried under a fair and transparent process with adequate defence.

Published in The Express Tribune, December 17th,  2015.
COMMENTS
Comments are moderated and generally will be posted if they are on-topic and not abusive.
For more information, please see our Comments FAQ