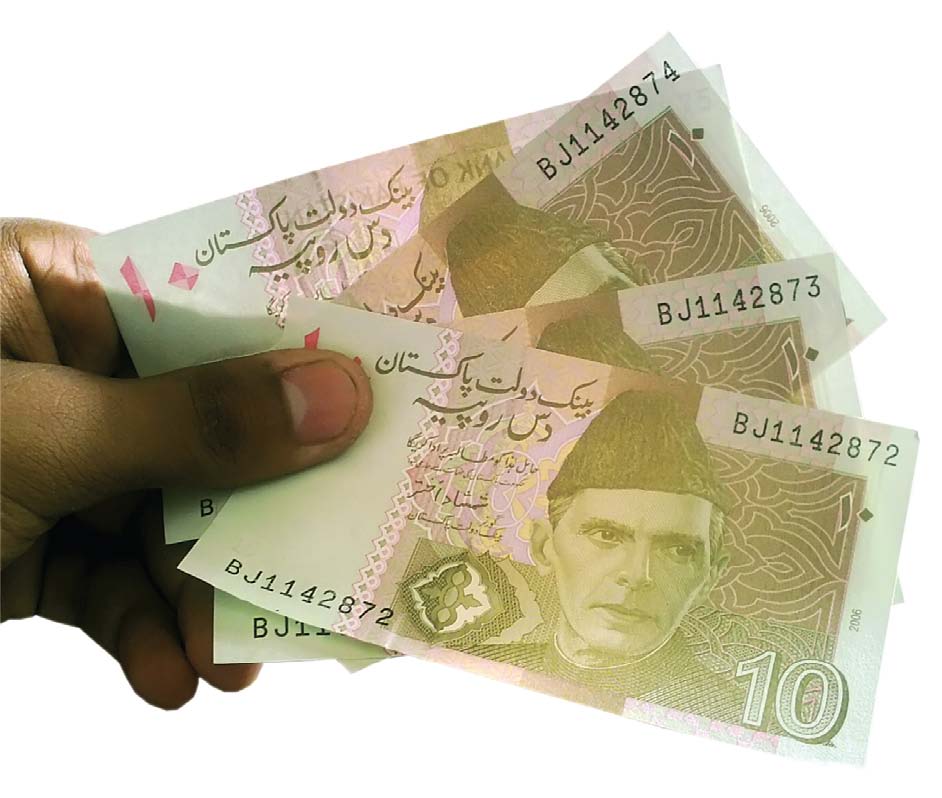 ---
We as a nation seem to search out tamed visual representation of our culture. We can't abide the insane trucks on our roads, cutting us off and rumbling past us at super speeds, but if small, colourful parts of said truck are placed in our gardens and living rooms, we glow with whimsical patriotic pride at the amusing artifact. We like much of our vibrant colour and culture neatly packaged and carefully annotated for our consumption.

Our desire to connect with Pakistan's visual history is huge – and that vacuum has been left gaping up until Saima Zaidi's Mazaar, Bazaar: Design and Visual Culture in Pakistan published by the OUP earlier this year. This is a book that deserves a prominent place in every school and college library. Edited and compiled by ex-NCA and Pratt Institute student and current art teacher Zaidi, it consists of 33 essays by miscellaneous writers on various aspects of indigenous visual iconography. With writers ranging from painters and journalists to city planners and ad men, Mazaar, Bazaar is both a visual and a literary feast.

The book is divided into five parts: popular street iconography, a few very local products and their branding, the creation of a graphic national ideology, typography and finally a visual history of the country.

Yes, the more ubiquitous look at truck art is there, but so is a charming article on the evolution of Tibet Snow packaging by artist and historian Durriya Kazi, documentation of the history of what should really be our two national drinks, Pakola and Rooh Afza, by Mariam Ali Baig and Zarminae Ansari respectively, and an amusingly anecdotal but well researched look at PIA's brand image over the years by veteran advertising executive Faraz Maqsood Hamidi.

In fact, it is the Be Pakistani, Buy Pakistani part of the book that stands out most as a whole – so many products have been in our lives for years, and here their journey and evolution is finally examined. Journalist and filmmaker Hasan Zaidi documents the rapid changes in the dying tradition of cinema billboards.

But Mazaar, Bazaar does not just pay homage to the fashionable parts of Pakistani pop culture – it also provides an intelligent look at some of the less retro-chic but just as important aspects of our visual iconography with some very thought provoking essays on the images of local stamps, matchboxes and even local currency - the latter by academic and painter Quddus Mirza, who points out how clearly Pakistani currency design captures the spirit and psyche of the nation at the time each note is printed.

Akbar Zaidi's essay on the visual representation of Mr Jinnah is also another piece that stands out as it examines the way the Quaid's image has been used through the years to help re-imagine the image of the country as a whole.