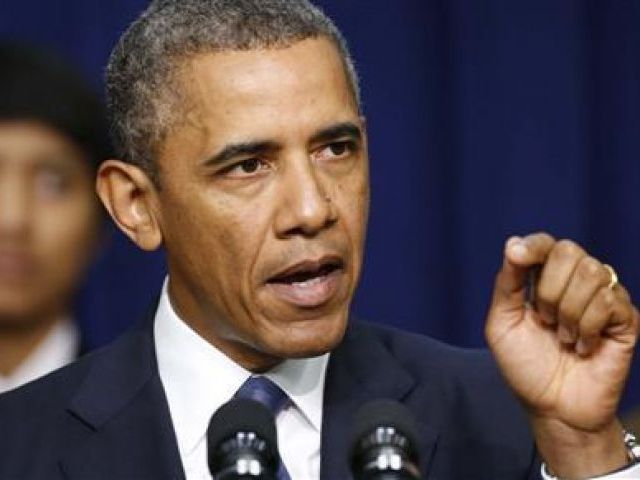 ---
WASHINGTON DC: US President Barack Obama denounced America's epidemic of gun violence Saturday after yet another deadly shooting, saying "enough is enough."

"We have to do something about the easy accessibility of weapons of war on our streets to people who have no business wielding them. Period. Enough is enough," Obama said in a statement.

He revealed that the shooter in Colorado Springs who killed three people and wounded nine Friday had used a military-style assault rifle.

Shooting at US family planning center, several wounded: police

Obama also disclosed for the first time that the man arrested for the shooting had held hostages at the family planning center from which he opened fire at people outside in an hour long standoff with police.

Obama said it was particularly sad that one day after a holiday -- Thanksgiving -- Americans have to comfort families who suddenly lost loves ones to gun violence.

Gunman kills three at US abortion clinic

"And yet, two days after Thanksgiving, that's what we are forced to do again," Obama said.
COMMENTS
Comments are moderated and generally will be posted if they are on-topic and not abusive.
For more information, please see our Comments FAQ