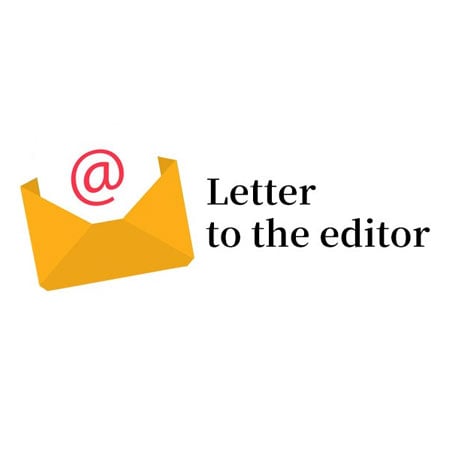 ---
MIRPURKHAS: This is with reference to the letter, "The transgender community" published in this newspaper on November 19. It is highly commendable to note that we have begun to raise our voices against deep-rooted stereotypes about transgenders that lead to their social marginalisation and persecution. I would also like to express my views in connection with the topic. It goes without saying that the woes of the transgender community are innumerable and the mental agony they face in this society is unspeakable. They are mocked by children, denied respect and dignity, abused by society at large, abandoned by their families, their basic rights are overlooked and they are viewed as outcasts and ostracised people. Such oppression against them retards their progress and hinders them from becoming productive members of society.

Our religion does not support such an attitude against a human being. Religion teaches us to respect and love others, irrespective of gender. Transgenders are the creatures of the Almighty, like any man or woman. Mocking them is tantamount to denouncing the creation of God. Like other human beings, they have sentiments and self-respect. They deserve to be treated in a humane manner. How we treat them actually reflects our morality and values. Their poor socialisation and limited interaction with others deprives them of the opportunity to learn socially-accepted norms and etiquettes. It is the responsibility of the educated class of society to make efforts to bring the transgender community into the mainstream. At the government level, proper arrangements should be made for their education and employment so that they are able to lead respectable lives. Besides this, a media campaign to educate people on this issue should be launched without delay. It is time to wake up and recognise the misery of this underprivileged and downtrodden segment of society and take concrete measures to redress their grievances. As long as such marginalised segments of society are constantly harassed and denied freedom and respect, we will not be able to dispel the impression that we are a narrow-minded and intolerant people.

Shakeel Ghouri

Published in The Express Tribune, November 22nd, 2015.

Like Opinion & Editorial on Facebook, follow @ETOpEd on Twitter to receive all updates on all our daily pieces.