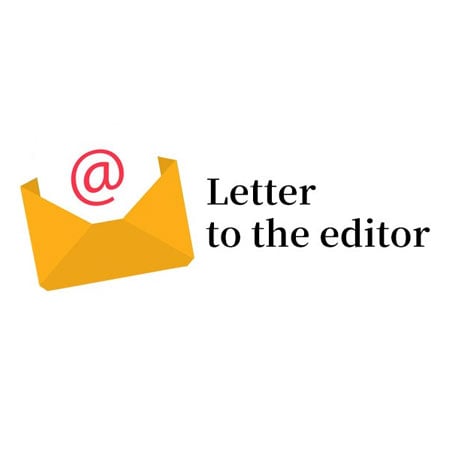 ---
ONTARIO: A plethora of scorn, criticism and advice has been heaped upon Imran Khan in the wake of the judicial commission report. The magnitude of the attention he attracts confirms his stature as a leader of significance. The report is surely a setback for Imran Khan and has triggered a wide array of innuendos and direct accusations on his character and intentions. Some overbearing anchors claim he has been fully 'exposed'. It is a fact that the PTI could have played the political or legal game better. But let's not forget as we do far too often that the merit of a struggle is not to be judged in its success.

The rigging allegations began with the demand for opening up four constituencies. The government's refusal and dragging feet meant that suspicions only grew stronger. The essence of a democracy that we claim to be in love with is that people's protests or complaints are given a hearing. The dharna and demand for the judicial commission were clearly rooted in a denial of meaningful opportunities at all available forums to get relief. If the government so wanted, it could have deflated the dharna by agreeing to the demand for opening up the four constituencies even before it began. Maybe, it played smarter politics, Pakistani style. And, surely, Imran Khan is not good at this. Critics say he is opinionated and stubborn. Some call that determination. That is how he succeeded in other spheres. He himself calls it his tunnel vision to achieve a set goal. He is conditioned to function so and with good reason. Call it bad politics or poor judgment, but a single-minded focus to expose the rigging in the 2013 elections and get the perpetrators punished cannot be called immoral or ill-advised. If a criminal act like ballot fraud is committed, seeking judicial relief is justified in civilised societies. The ineffective election tribunals necessitated recourse to a higher commission. Imran Khan's error may be that he is trying to apply the standards of successful Western democracies that he wants Pakistan to emulate.

The judicial commission acknowledged the upheaval it would have caused by determining the elections were rigged, but unfortunately, it ignored the ramifications its meek decision will have for future electoral integrity and hence, political stability. Imran Khan's quest was to call the culprits to book and ensure a level playing field for all times to come so that a more educated and upright leadership would gradually emerge. It is our collective loss that, as always, we have kicked the can down the road. As a closing comment, I would like to refer to the single-minded zeal with which the Simon Weisenthal Centre still prosecutes Nazi war criminals and their collaborators 70 years after the Second World War ended, to ensure justice is served and the deserving get punishment. Our repeated failure to ensure justice in our society and the growing level of acceptance of malfeasance and plain criminality is, perhaps, the main reason we are not able to become a successful nation.

Sayal Ahmad

Published in The Express Tribune, August 3rd,  2015.

Like Opinion & Editorial on Facebook, follow @ETOpEd on Twitter to receive all updates on all our daily pieces.