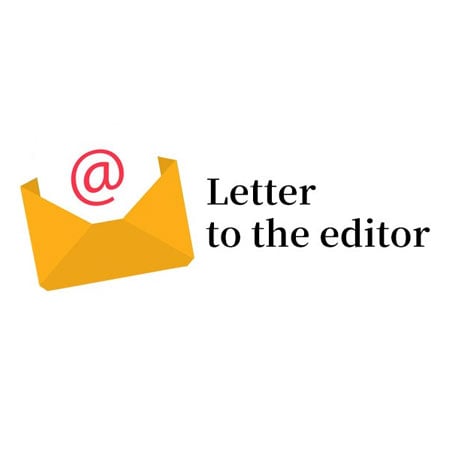 ---
KARACHI: We, representatives of civil society organizations, fully support military operation in North Waziristan launched under the direction of the federal government and assert that the nation must stand behind our military and democratic forces as no country can allow insurgents controlling parts of its territory.

While appreciating the operation, Karachi's civil society demands:

1) Pakistan should declare all terrorist and militant groups, including foreign militants in the country, enemies of the state

2) The state should take action to eliminate these terrorist and militant groups

3) The state should take action to deweaponise Pakistan

4) The state should prohibit all political parties from setting up armed militant wings

5) The existing discourse where terrorists and militants are seen as our 'brothers' should be changed to reflect what they really are — the enemies of Pakistan

6) The government should tighten and implement regulations through Pemra and other means to ensure that terrorists and militant groups, banned outfits and their supporters are not given space on media to incite people to violence

7) A commission should be formed to investigate the security lapses that contributed to the Karachi airport attack and fix responsibility for these lapses, in order to improve security and take action to prevent such attacks in future

8) Civil society should have representation on this commission

Civil society stands united against extremism and its manifestations that have led to the loss of thousands of innocent Pakistani lives. Civil society organisations in Karachi have embarked on a consultative process to take forward its position and stand on terrorism and its elimination from Pakistan.

Pakistan has lost more than 70,000 lives in terror attacks in the last 12 years. Terrorists and militants have carried out suicide attacks, rocket attacks, remote controlled bombings, abductions and beheadings. They have targeted government offices, Pakistan's army, navy and air force bases, buildings of law enforcement and intelligence agencies, industrial sites, educational and training institutions, bazaars, hotels, mosques, playgrounds, men, women and children of Pakistan. It appears that they have stockpiles of sophisticated weapons and appear to be better-trained and armed than our law-enforcement agencies.

It can be seen that public opinion is being shaped by rightwing conservative groups whose polemic endorses the actions of militant and terrorist groups, and that this has a wide base of support in the print and electronic media, social media and universities, in addition to madrassas and mosques. Centrist and shrinking liberal and leftwing groups have conceded space not only to aggressive militant groups but also to fundamentalist thinking.

Many long-term measures over the next decades are needed to be taken by the government and all sectors of society to reclaim the space to be a progressive nation where the right to life of Pakistani citizens comes first. The measures should include:

a. Teaching to our students and children that all religions preach tolerance and harmony;

b. Civil society should have constant engagement with the media to transform its current dangerous and negative rhetoric that compromises national security and glorifies the actions of militants

c. All mosques, madrassas and related establishments should be registered and their accounts audited, as per law

d. The government should undertake a serious crackdown on hate literature and take measures to check the brainwashing of young people

e. A code of ethics should be developed for the media

HRCP, Aurat Foundation, CPLC, WAR, Network for Women's Rights, Shirkatgah, Legal Rights' Forum, HANDS, WAF, Joint Action Committee, Binte Fatima, Roshni, Helpline

Published in The Express Tribune, June 23rd, 2014.

Like Opinion & Editorial on Facebook, follow @ETOpEd on Twitter to receive all updates on all our daily pieces.