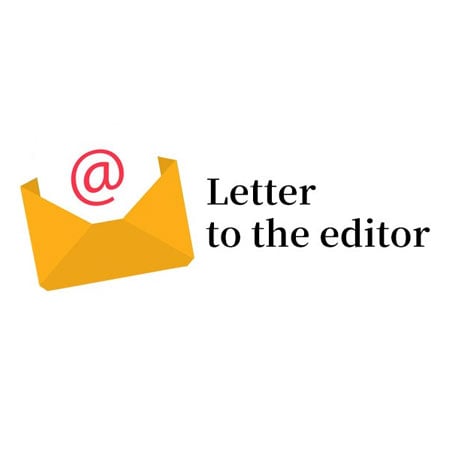 ---
KARACHI: "You educate a man; you educate a man. You educate a woman; you educate a generation."

We all must have come across this quote several times before, but we still fail to learn any lessons from it. Education plays a vital role in developing human capital in any society, but a woman's education plays a vital role in the progress of society. However, there are many problems in Pakistan due to which education for women is not given much importance. Some parts of southern Pakistan and many other regions have customs that make it difficult for women to seek education.

One of the biggest reasons behind this situation is the increase of child marriages. In Pashtun society, this culture is rising very fast, which results in women being uneducated. Little girls, instead of seeking education, are expected to deal with in-laws and do household chores.

This is sheer injustice to the girls who are, say, between 14 and 16 years of age. At the age when one should have the freedom to enjoy life and pursue one's choices, these girls are bound to live their life according to others' wishes. And when they fail to do so by trying to pursue their own ambitions, they are mistreated by their in-laws, with some young married girls being sent back to their parents' house.

In several cases, in-laws drench these girls with explosives and set their bodies on fire. This culture of violence is fast ringing alarm bells in Pakistan and needs to be curbed immediately. We need to understand that by merely exposing two or three cases of child marriages, we cannot bring this rising culture to an end. We want the government to take strong measures against it and introduce necessary legislation to ensure that not a single case of the like occurs in the future.

Another major reason for lack of education amongst women is the notion of "inferiority". Some men think that woman is inferior to him so she should not attend educational institutions. What such a man fails to understand is that it was a woman who brought him into this world and so he has no right to disrespect another. Moreover, some men also think that women are made for cooking, cleaning and doing all sorts of household works.

But women should face this regressive mindset with strength. They should understand their inner power; the dignity and potential of womanhood.

Do not appeal, do not grovel and do not beg. Take courage and stand tall. You are strong, beautiful, compassionate and much more than words could ever say. Today is yours and so is every other day. Stand tall for your rights with a brave face and empower yourself through education.

If we want our country to change in any way, we need to start educating our women. Marriages can wait, but education cannot.

Soha Jafry

Published in The Express Tribune, April 2nd, 2014.

Like Opinion & Editorial on Facebook, follow @ETOpEd on Twitter to receive all updates on all our daily pieces.