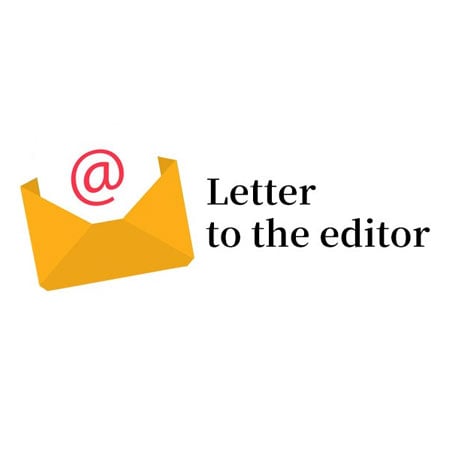 ---
SIALKOT: This is with reference to Changyong Rhee's article "Powering the Asian century" (May 3). In his article, the writer says nothing of the prodigious investments that India, China and the UAE have already committed to renewable energy, a trend that is likely to extrapolate well into the middle of this century.


As Graham Allison and Ambassador Blackwill, both of Harvard Kennedy School of Government, pointed out in their recent book titled Lee Kuan Yew: The Grand Master's Insights on China, the United States, and the World, there is better than a fighting chance that the remedial efforts on the part of the leading Asian countries to stem the tide of environmental degradation through accelerated renewable energy conversion programmes will succeed.




Rao Amjad Ali


Published in The Express Tribune, May 6th, 2013.