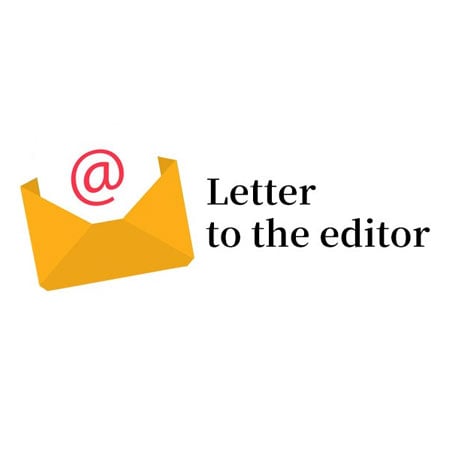 ---
KARACHI: India has once again demonstrated its sovereignty and independence in decision-making by executing Muhammad Afzal Guru. Though it is aware of and may be afraid of repercussions in the Kashmiri community, it seems sure that it can handle it.


Even the Chief Minister of Kashmir, Omar Abdullah, otherwise staunchly pro-India, has publicly complained that this execution will serve to alienate another generation of Kashmiris and that they will see it as yet more proof that they will never get justice in India.




Compare this to the reluctance Pakistan is showing in executing an Indian national on death row who was convicted of spying for India and of being a RAW agent. His mercy petitions should be rejected and he should be executed immediately without fear of repercussions from India, America or the EU.




Ali Ashraf Khan




Published in The Express Tribune, February 13th, 2013.