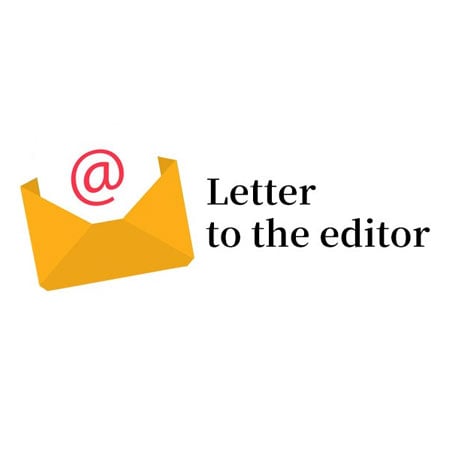 ---
ISLAMABAD: We are the three consultants appointed to advise on Pakistan's forthcoming 3G auction. Between us, we have over 60 years experience in advising governments around the world on telecommunications issues and spectrum auctions. Sadly, we are compelled to write this letter to defend our reputations following recent articles about Pakistan's 3G auction process.


We have done nothing unlawful. We simply applied for the jobs advertised on the Pakistan Telecommunication Authority website, had interviews and signed a contractual agreement to carry out the job. We have acted entirely properly in this matter and will continue to do so. We greatly welcome the involvement of Transparency International Pakistan to ensure that the auction is conducted properly.




As professionals, we are committed to bringing 3G to Pakistan. The economic benefits will be huge: an enormous increase in broadband penetration that will allow Pakistan to promote programmes such as e-learning, e-government and e-medicine, to name a few. It will also provide a welcome stimulus for the local software industry and massive potential efficiencies for businesses. This long-awaited modernisation of the mobile industry will put real money in the pockets of ordinary citizens all over Pakistan.




We are also committed to securing a fair price for the spectrum which neither undervalues a scarce public asset nor overvalues it, so mobile companies have no funds to invest in new services. In discussions with stakeholders, we have created a detailed plan to deliver these objectives and are keen to execute that plan as soon as possible.




We seek your support and the support of your readers in bringing the benefits of 3G to Pakistan as soon as possible.




Rob Nicholls, Martin Sims and Dennis Ward




Published in The Express Tribune, December 18th, 2012.