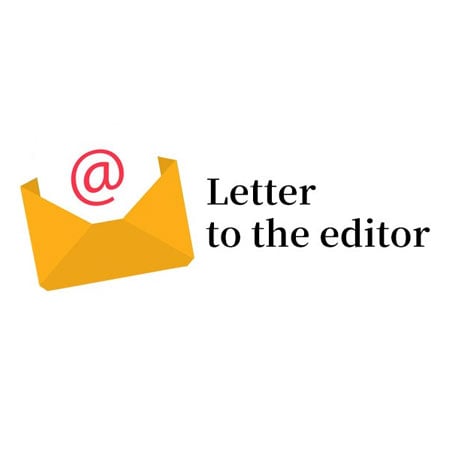 ---
BAHRAIN, SWAT: It is extremely depressing that students of a girl's college in Swat whose institution has been renamed after Malala Yousufzai are now demanding that the old name be restored. On December 12, students protested against the decision in front the DCO's office, and some even tore Malala's pictures.


This is unfortunate because while the whole world is celebrating Malala and what she has done, the very students of a college that has now been named after her, want even this symbolic decision overturned. This also suggests that in Pakistan, the dominant discourse is that of the Taliban, or is controlled by people who are sympathetic to the Taliban. This is partly because religious parties like the JI and the JUI-F give the militants legitimacy in the eyes of ordinary Pakistanis.




The state must design a policy to curb the menace of extremism otherwise it will be run over by the Taliban.




Zubair Torwali




Published in The Express Tribune, December 14th, 2012.