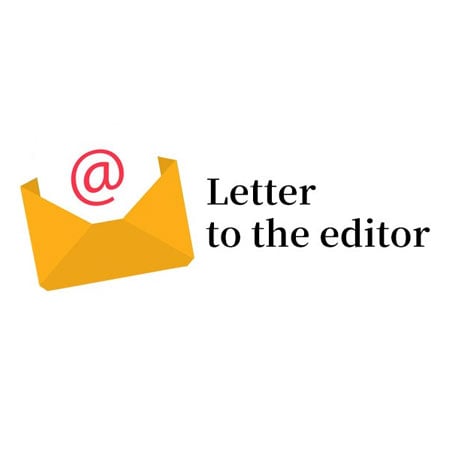 ---
ISLAMABAD: Every day one is witness to the presence of beggars at almost every traffic signal in Islamabad, with some beggars being handicapped. These beggars cannot obviously reach the place without some help. It has been observed that early in the morning, a very organised system of pick-and-drop facility is arranged by the handlers of this 'profitable business' to get the beggars dropped at various places and in the evening get picked up again so that they can be dropped back to their 'boarding facility' where their earnings are collected every day.


We cannot expect much action from the government, which is already bent upon making the entire nation a beggar due to its disastrous fiscal policies. I just hope that someone in the administration takes stock of this situation and brings an end to this exploitation of the poor by the begging business mafia.




Dr Irfan Zafar




Published in The Express Tribune, October 17th, 2012.