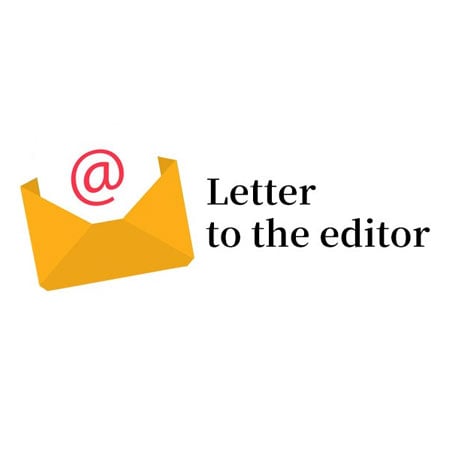 ---
KARACHI: I am an eighth grade student studying in Karachi. Recently, I, along with my friend, went to a bicycle shop at Saba Avenue to get a punctured tyre fixed. An 11-year-old boy working at the shop started fixing the punctured tyre. While he was fixing it, he saw that the brake wire of the bicycle was broken, so after having fixed the tyre, he started working on the brake wire with a pair of pliers.


While he was at it, a customer came to the shop, needing to fix his motorcycle handle. He asked the boy for the pliers. The boy refused saying that he would lend them to him after fixing our bicycle. At this, the man got angry and kicked the boy a couple of times. The brave kid ignored him and continued to fix our bicycle. The cruel man then completely lost control, snatched the pliers from him and poked them really hard in the boy's eye, hurting him badly and making him cry. Nobody in the shop did anything to stop the maniac from hurting the poor child. Being children ourselves, we could not do anything either. I just wish that there was some law in Pakistan that made child labour and cruelty to children a crime. This boy should have been in school like us, instead of facing such gross brutalities from his customers.




Ajay Dawani




Published in The Express Tribune, October 3rd, 2012.