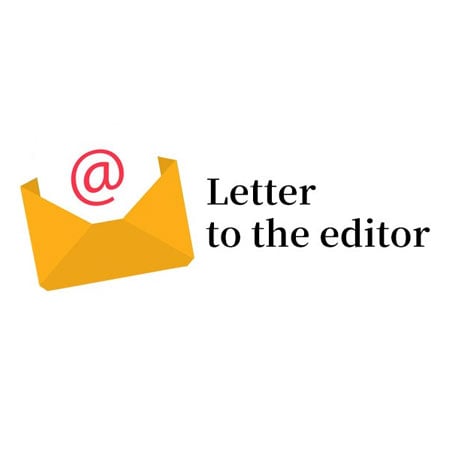 ---
KARACHI: This is with reference to Syed Mohammad Ali's article "Is hiring children as domestic workers okay?" (September 13). Child labour in any sense is a curse and has a correlation with child abuse as well. Here, I want to tell your readers about an instance of child abuse that I came to know of that occurred at a tyre puncture work shop where the shameless, cruel owner inserted a tyre pressure pump into the rectum of an 11-year-old child. The child was brought to a hospital on Tariq Road, Karachi, with a ruptured rectum. My younger brother was on duty in the emergency ward of the hospital and immediately reported the matter to his seniors and called the police. One can imagine how severe the injury to the child must have been.


There are many other such cases that we do not come to know of. The role of the police in these cases is often pitiful as a lot of times they just let off those guilty of child abuse after taking bribes from them. I appeal to the government to take concrete steps against both child labour and child abuse. There is a need to completely ban the cruelty of child labour as it often leads to abuse of children. We need to do everything possible to protect our children.




Atif Sharif




Published in The Express Tribune, September 19th, 2012.