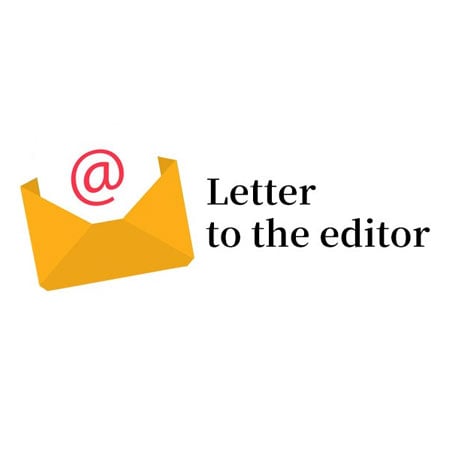 ---
PESHAWAR: The footage of the beheading of 12 Pakistani soldiers kidnapped in the Batwaar area in Bajaur Agency is yet another reminder that the militant network is far from having been dismantled. How can it be when these militants are being provided freedom across the border from where they easily regroup to inflict heavy damage upon the Pakistani security forces on a continuous basis? This grotesque episode of barbarism is not new; just a few months back, 15 FC personnel were killed to avenge the killing of Qari Kamran, according to a Tehreek-e-Taliban Pakistan spokesman. Bodies of the slain soldiers were thrown over a hill in the Mir Ali sub-district with each bearing torture marks and multiple bullet injuries. This time around, the TTP has claimed to has succeeded in killing the "infidel soldiers of Pakistan".


Despite launching successful military offensives in Bajaur, the area remains far from peaceful due to the sanctuaries provided to the militants across the lawless border in Afghanistan. The absolute incompetence and inability of the Afghan National Army in managing security issues is surely no state secret. The long war has rendered the Pakistani security forces vulnerable to all sorts of threats. In all previous attacks, the militants have made military installations their prime targets. The proposed operation in North Waziristan has surely turned the guns towards Pakistan's security forces once more. It can certainly be viewed as a warning of what can follow once the Pakistan Army begins cleansing the North Waziristan agency of terrorism.




Tragic incidents such as this ought to compel us to re-evaluate our role in the war on terror and the US-dictated security strategy that we adopt as our own. Why do we have to keep pursuing this fight that seems to have no end at all? Why are we allowing ourselves to be used as fodder and continue to be victimised by the Taliban on one end, and the allies on the other? Pressure mounts upon Pakistan from all quarters. Comments by Bruce Riedel to give Pakistan a tough time and by Jon Kyle to suspend all sorts of civilian and military aid to the country are also linked to the pressure tactics employed by the Americans. The warning issued by US officials empowers the non-state actors and serves as an open invitation to them to keep staging attacks inside Pakistan. Can the US guarantee a reversal in the Taliban momentum after the North Waziristan operation?




Professor Kabil Khan




 Published in The Express Tribune, September 4th, 2012.