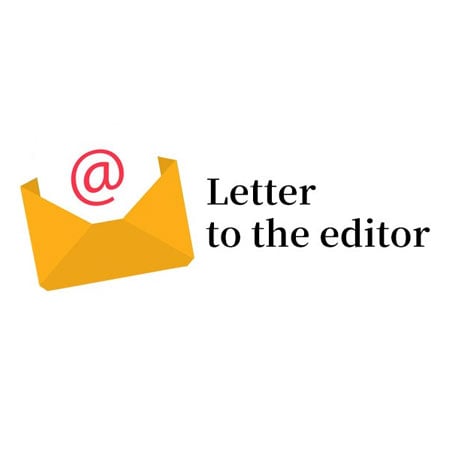 ---
KARACHI: What do I have to do to get the Karachi Metropolitan Corporation (KMC) to embark on an anti-stray dogs campaign? In the past, the KMC would carry out such campaigns regularly but it seems that now it has abdicated this responsibility. The result is that large parts of the city have become infested with stray dogs, many of which will become rabid.


Even so-called 'posh' areas cannot be considered safe from them. Hundreds of streets in areas like Defence and Clifton have packs of stray dogs roaming at night, so much so that walking in the streets has become a major hazard. The KMC is requested to urgently chalk out a campaign to rid the city of stray dogs so that the residents can live in a safe environment.




Iqbal Khan




Published in The Express Tribune, August 24th, 2012.