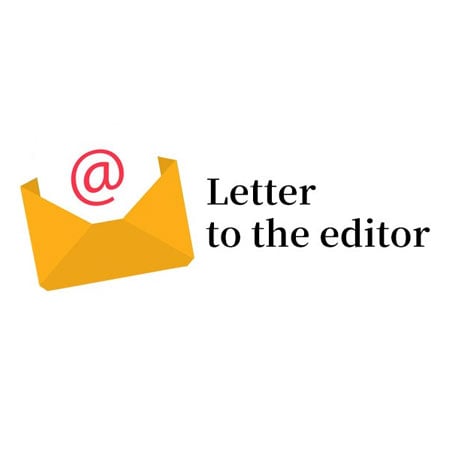 ---
LAHORE: I have lived in a couple of Arab countries in the Middle East while working on various assignments for the United Nations. The way they observed the month of Ramazan was quite different from how we do it in Pakistan. The following is narrated from my experience in a large Arab country (not Saudi Arabia).


There was no sighting of the moon from rooftops and no committee of bespectacled maulvis straining their eyes through telescopes to see the new moon was set up. Instead, Ramazan began and ended and the two Eids celebrated on the date according to the calendar. The calendar was prepared by the country's national naval observatory.




Eid prayers were not held in large open air Eidgahs like here with loudspeakers blaring at full volume. They were said right after morning prayers in small local mosques. This doesn't mean that the people in this country were not regular in their prayers but they did not need to wear religion on their cuffs.




Ramazan was a month of celebration. Relatives and friends would get together in the evenings and enjoy gossiping, watch TV which would often show a selection of programmes of popular songs including belly dance numbers. Such programmes would continue until about two in the morning, after which snacks were served and people would go to sleep. During the holy month, I did not see men offer taraweeh prayers and nor did I come across many people sitting for aitekaf during the last ten days of Ramazan, as is the case in Pakistan.




Perhaps, most importantly, people were not issued dire warnings not to eat or smoke during the day. Again, this doesn't mean that the local people did not fast, just that religion did not boil down to rituals with them, as is the case with many of us in Pakistan.




As for Eidul Azha, I did not see any animal sacrifices in public view. Sacrificial animals were not decorated ostentatiously and nor were they paraded through city streets. And neither were there any fights between groups or political parties for hides of animals sacrificed on the day. Above all, the city would be clean and not stink of offal of sacrificial animals.




Bashir A Malik




Published in The Express Tribune, August 13th, 2012.