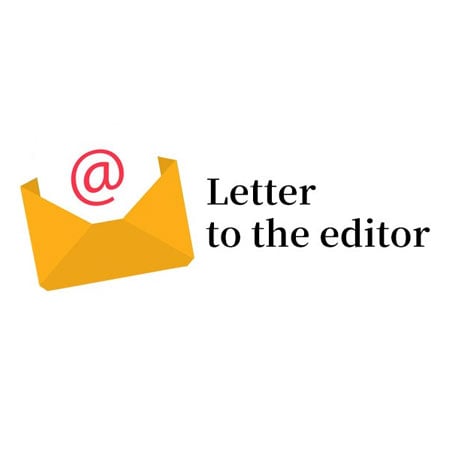 ---
JUBAIL, SAUDI ARABIA: I don't know whether it's a matter of pride for the Indian Supreme Court that its counterpart in Pakistan has cited the Indian court's verdicts while ordering Prime Minister Yousaf Raza Gilani's disqualification from being a member of the National Assembly.

Former Indian Supreme Court judge Justice Markandey Katju, writing in The Hindu recently, questioned what he said was the "lack of restraint" on the part of the superior judiciary in Pakistan. He wrote: "In fact, the court and its Chief Justice have been playing to the galleries for long. This has clearly gone overboard and flouted all canons of constitutional jurisprudence". He said that Article 248, Clause 2 of the Pakistani Constitution very clearly states: "No criminal proceedings whatsoever shall be instituted or continued against the President or governor in any court during his (or her) terms of office". He then went on to ask that if this is the case, how could a court approach what is a settled provision in the "garb of interpretation"?

The Pakistan Constitution draws its basic structure from Anglo-Saxon laws; and the same is true for the Indian constitution, which establishes a delicate balance of power among the three organs of the state — the legislature, the executive and the judiciary. It is expected from all three not to encroach into each other's domain, otherwise the results will definitely not be salutary for the state. Following the prime minister's disqualification on June 19, we saw this happen again with arrest warrants being issued for a prime ministerial nominee, Makhdum Shahabuddin.

In my humble opinion, I hope that Justice Katju will not be issued with a contempt of court notice for his article in The Hindu.

Masood Khan

Published In The Express Tribune, June 24th, 2012.