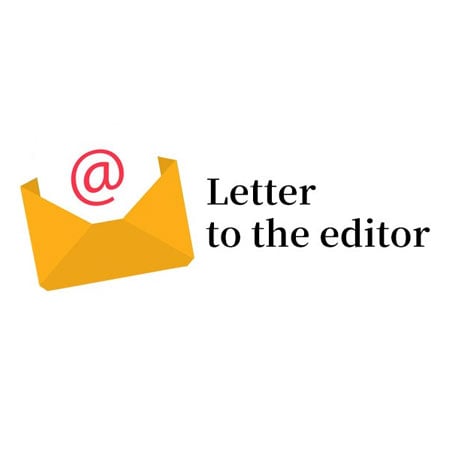 ---
GILGIT: I am writing this letter to highlight a major issue, which the dwellers and businessmen of Gilgit Baltistan (GB) have been facing since January 2010, due to the emergence of the artificial Attabad Lake in the Hunza Nagar district. The people belonging to the upstream area remained cut-off from the rest of the district for several months after the emergence of the lake, but the local businessmen provided them relief by starting a ferry service. Patients, students and other affected people have all made use of this service free of cost up till now.

The 19km long Karakoram Highway (KKH), the sole overland connection between China and Pakistan, was submerged by the Attabad Lake. Due to this catastrophe, cross-border trade between the two countries has declined with the state of local business lying in ruins. The business community of the area is under heavy debt. On the other hand, the Sost Dry Port, which used to generate income from taxes, custom duties and other charges, is now on the verge of terminal decline.

The federal and provincial governments have shown extreme reluctance in draining out the artificial lake and realigning the KKH. A huge sum of money was spent by the Frontier Works Organisation (FWO) to lower the lake's surface and restore the KKH, but up until now it has failed to achieve its purpose. The FWO does not have modern machinery or the technical expertise to tackle this issue. The Chinese government had offered to solve the problem within a short span of time but our government did not bother to give this contract to Chinese companies.

On behalf of the Gilgit-Baltistan Importers and Exporters Association, I entreat the authorities concerned to pay heed to the plight of the people in GB and do something to resolve this problem as soon as possible.

Muhammad Ali

President, Gilgit-Baltistan Importers and Exporters Association

Published In The Express Tribune, June 12th, 2012.