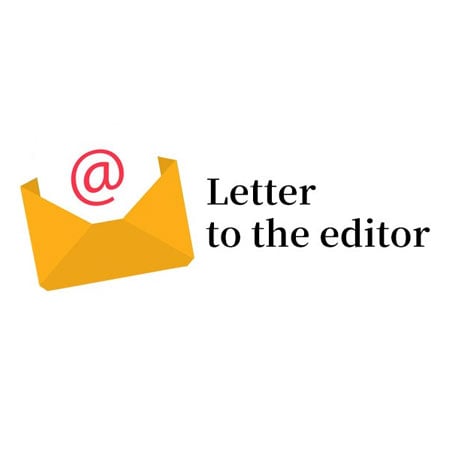 ---
KARACHI: Chief minister of Sindh Syed Qaim Ali Shah has presented a four-year performance report of his PPP-led coalition government in the province. Mr Shah mentioned several steps that his government took for the betterment of the people of the province. By presenting a one-sided and self-praising report, he ignored some bitter facts, like the extremely poor governance that Sindh's citizens have been subjected to, the never-ending targeted killings, the inability of the law-enforcement agencies to arrest those involved in targeted killings, the deteriorating law and order situation, rampant corruption, failing to rehabilitate the millions affected by floods, and neglecting the PPP workers who rendered sacrifices for the party.

Added to this list is the recent operation in Lyari, headed by Chaudhry Aslam. During the eight-day long operation, thousands of poor people living in the area were deprived of basic amenities such as food, water, electricity, medicines, transport, etc. Even Abdul Sattar Edhi was not allowed to operate his highly efficient ambulance service in the area. Where was Mr Shah when thousands of Lyariites were on the verge of starvation?

The people of Sindh have never been subjected to such an inefficient government, despite it consisting of an army of ministers. I have no doubt that the PPP will suffer the consequences for its poor governance in the next general elections.

Mohammad Khan Sial

Published in The Express Tribune, May 10th, 2012.