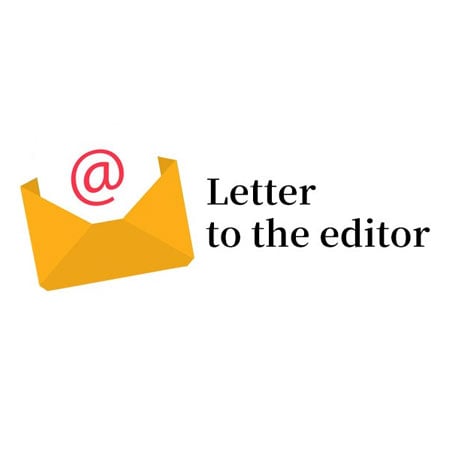 ---
KARACHI: Millions of Pakistanis would be in shock to read Abdul Sattar Edhi's statement about the posting of police officials outside his house and the closure of the Edhi ambulance service in Lyari where the police have been carrying out an operation for the past week.


It is needless to mention that Mr Edhi has rendered unprecedented services to humanity for years. However, closure of his efficient and much-needed ambulance service in Lyari is condemnable. If he is opposing the Lyari operation like thousands of others, it is his democratic right to do so, but the Sindh government has no right to coerce him into doing so. It appears that the Sindh government, which has already set new records when it comes to poor governance, is now bent upon defaming the country internationally as well.




Mohammad Khan Sial




Published in The Express Tribune, May 5th, 2012.