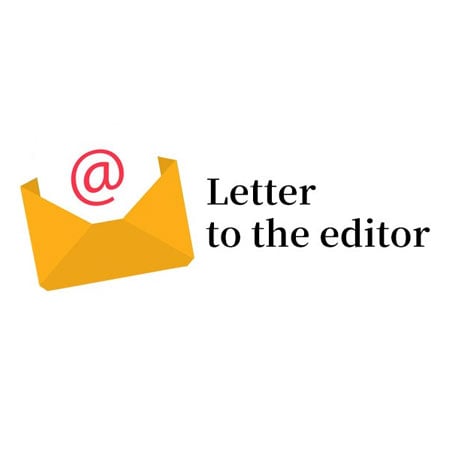 ---
KARACHI: Every Pakistani who believes in mutual respect and decency would have been shocked to hear the language used recently by Chief Minister of Punjab, Shahbaz Sharif against President Asif Ali Zardari, during a public address. One has every right to criticise the policies of the president but no one has the right to insult or use the highly objectionable and derogatory language that the chief minister used.


I suggest that the PML-N Chief Mian Nawaz Sharif should teach the importance of good manners and etiquettes to his party members.




Mohammad Khan Sial




Published in The Express Tribune, March 21st, 2012.