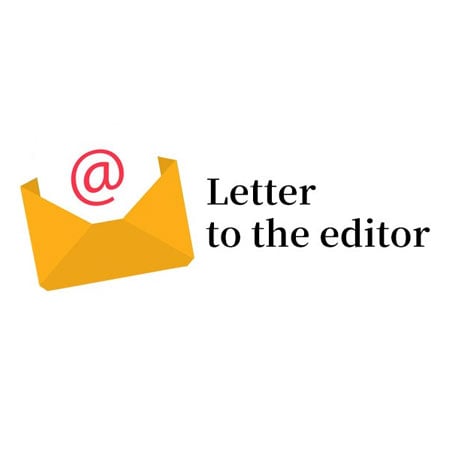 ---
ISLAMABAD: Recently, the National Assembly's Standing Committee on Information and Broadcasting discussed a proposal to restore licence fees for radio use. The proposal by Radio Pakistan is just that. We have wise legislators directly elected by the people to address the issue. It is easy to criticise and dismiss the proposal. Instead, what people should do if they disagree with it, is to present counter-proposals. At the end of the day, the choice is either to have a public broadcaster — as the rest of the world does — or shut it down. If it needs to be retained, then people need to tell us how.


Public broadcasters are not textile mills whose products can be bought and sold. They provide critical public service programming in areas and on issues which are vital to nation-building. They can only be judged by the value they provide to the people. Public broadcasters do not buy and sell, nor are they created to generate income, and this is true for anywhere in the world. Public service broadcasting is like any other service which other national organisations provide.




The police are paid to keep our streets and localities safe. And no matter how good or bad a job they do, nobody expects them to 'generate income'. Similarly, we pay a huge chunk of our taxes to keep our military machine well-oiled to protect us from our enemies. But we never ask our jawans to be commercially viable. We need to keep the military strong so that it can protect us. No matter how starved a nation we are, we will never want to close it down. Will we?




Radio Pakistan has always served as a nursery for all forms of art, literature, poetry, performing arts and all types of music. That is why most of the stars of yesteryears or the present-day started their careers in Radio Pakistan.




In most countries, public broadcasters are funded by the public. This is true for the UK, most other European countries, China, Japan and India. The concept of a licence fee for the radio began in the subcontinent, during the time of the British. In Pakistan, it continued till 1999, after which it was discontinued by Nawaz Sharif's then-government. However, later, the licence was reimposed and was collected through electricity bills. Mr Sharif also abolished the tax-exempt status of Radio Pakistan which was enacted as a result of the Pakistan Broadcasting Corporation Act of 1973.




There are approximately 140 privately-owned FM stations in Pakistan, located in various cities. Most are basically music stations along with programmes on news, current affairs, community issues, health, education, environment, youth, or regional and international affairs. There is no media in Pakistan which serves the ethnic, linguistic and cultural diversity of the country like Radio Pakistan. We broadcast shows in 22 Pakistani and 11 foreign languages.




In areas like Balochistan, Fata, Gilgit-Baltistan, Azad Jammu and Kashmir and the rural areas in general, there is almost no private radio and only infrequent cable and television coverage. The terrain and typography of the country also requires that we continue high-powered medium wave stations. For this, significant investment is needed, which is why the private sector does not have a single medium wave radio station to reach areas like Balochistan and Gilgit-Baltistan.




Maintaining medium wave stations is costly since they are around a hundred times more expensive than FM transmitters and require 100 times more electricity and manpower to be managed. In a province like Balochistan — which is almost half of the area of Pakistan — FM technology is next to useless. At the same time, advertisers show little or no interest in medium wave stations, which means that either they be shut down or someone step in and foot the bill.




In the annual advertising market of Rs30 billion, the entire share of radio is a billion rupees. Readers can judge the financial constraints for themselves when they realise that the annual wage bill of Pakistan Radios' employees and pensioners is over Rs2 billion. We have close to 4,000 pensioners and 2,600 employees maintaining 63 FM, medium wave and shortwave stations afloat across the country — with an annual operating cost of Rs5 billion.




In a country like Pakistan, where natural disasters, insurgencies, underdevelopment and chronic power shortages are chronic and perennial, the idea of closing down a public broadcaster is based on a lack of knowledge, is simply dangerous and highly irresponsible.




Murtaza Solangi




Director-General




Radio Pakistan




Published in The Express Tribune, February 28th, 2012.