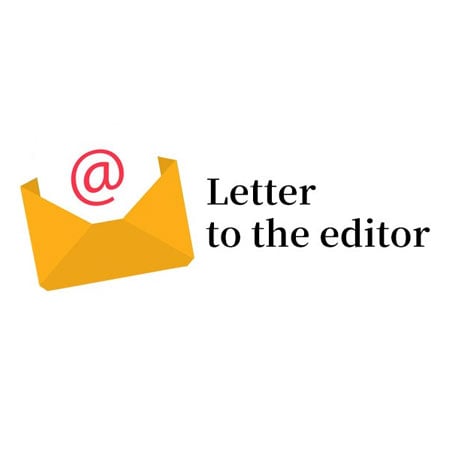 ---
LAHORE: We respect the right of the Pakistan Tehreek-e-Insaf to hold public gatherings. However, we would like to express our concerns on the selection of the day for the rally in Karachi, which falls on Christmas.


Holding a public gathering on Christmas Day is tantamount to disregarding the biggest religious festival of the Christian community in Pakistan. Would the party hold a rally, say, on Eid?




The holding of a major public gathering is likely to affect the general public, especially in terms of traffic and transportation. Hence, making the Quaid's Mazar the venue could affect the Christian community since many of them live in localities situated close to the mausoleum and several churches are in its vicinity.




Also, Imran Khan should consider that there may be some Christians who would want to attend the rally but cannot because of Christmas. Surely, the date is unfair for them since their right to participate in a political rally is being curtailed by the party's choice of day.




Since the Pakistan Tehreek-e-Insaf is being considered as an emerging mainstream political party, it should consider and recognise the wishes and aspirations of all sections of Pakistan's multi-religious, multi-cultural, multi-ethnic and multi-linguistic society. It should reconsider changing the date of the rally to another day.




Samson Salamat




Director




Centre for Human Rights Education




Published in The Express Tribune, November 28th, 2011.