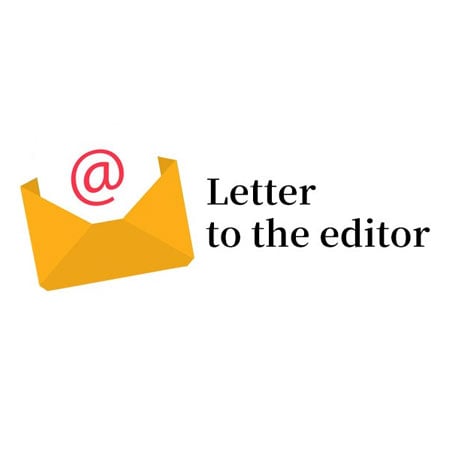 ---
ISLAMABAD: This is with reference to Dr Pervez Tahir's article of November 4 titled "Higher education, lower incomes". It seems that the writer has not kept himself up to date with the fast-changing dynamics in higher education in Pakistan. There has been a quiet revolution in the last two years, particularly in improved quality, access and relevance, which are the cornerstones of the Higher Education Commission (HEC).


Quality is a 'process' and cannot be improved overnight by dialling 'Q'. Quality enhancement cells have been established in 81 universities which will monitor and 'own' quality and report to the HEC's QA (Quality Assurance) division. Six accreditation councils, including in business and computing, have been established, and these will accredit professional programmes. An institutional performance evaluation (IPE) process has begun, and by next year, the universities will be given a scorecard on good governance. For the first time ever, universities and programmes are being ranked as per international standards, and the results will be published by the end of the year. A two-day orientation of newly-appointed vice-chancellors (VCs), facilitated by two British VCs and one American university president, was organised — also for the first time — to inculcate leadership and to improve quality in governing higher educational institutes.




Accessibility to university education among the population is now 7.8 per cent, and not 5.1 per cent as implied by Dr Tahir, and we are well on our way to reaching 10 per cent by 2015 as per the education policy, despite a 10 per cent cut in higher education funding. Pakistan spends 1.7 per cent of its GDP on education, and only six other countries in the world spend less. Of this, 0.22 per cent is spent on higher education and not 0.3 per cent as the article incorrectly states. Under these circumstances, the HEC has done wonders!




What the writer fails to mention is the new emphasis on 'knowledge exchange'. Ten offices of research, innovation and commercialisation (ORIC) have been established this year, and 20 more are in the pipeline to bridge the gap between university research and industry. With a 30 per cent increase in research publications and PhD dissertations in the last two years, a focus on relevant research and a new programme to establish incubators and technology parks, the Pakistani higher education sector is on its way to become an economic powerhouse in the next two years.




This is the soft and quiet revolution taking place at our universities which is already becoming visible and changing the lives of millions of youth who are the beneficiaries of higher education in Pakistan.




Dr Javaid Laghari




Chairperson Higher Education Commission




Published in The Express Tribune, November 12th,  2011.