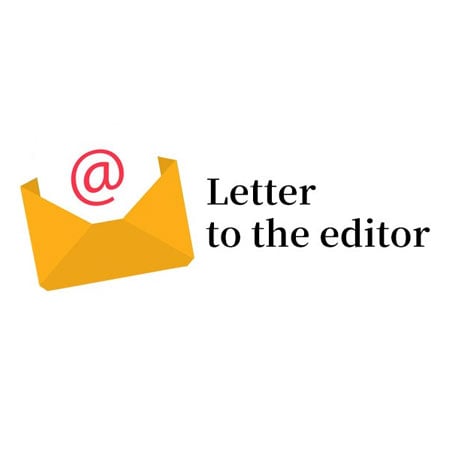 ---
KARACHI:
We are living in an interdisciplinary era of knowledge. The principles of one area of study have helped improve the understanding of the ideas of others. Nowadays, most subjects are interwoven such as issues belonging to psychology and sociology are also relevant in physics. Over half a century ago, a Noble Laureate in Physics, Wolfgang Pauli, suggested that the interaction between consciousness and unconsciousness is similar to a fundamental concept in physics called quantum complementarity (i.e., to distinguish between the behaviour of an atomic object and its interaction with the instrument observing it is impossible).
One may argue that Pauli tried to compare scales i.e., the atomic to macroscopic scales. The comparison is justified because the sense of smell is nothing but the interaction between odour molecules activating receptors in the nose and sending the message to the brain via neurons.
Using physics outside its traditional domain has resulted in finding new ways to model information in the social sciences. For instance, in economics, the construction of pricing formulae and market crashes may be depicted by applying quantum potentials or thermodynamic principles. Such an attitude will give rise to the development of fields such as Social Physics, which has gained immense popularity in various aspects of decision-making around the world.
Unfortunately, in our society, even in academic institutions, we have failed to explore different disciplines and remained in our comfort zones. This is an unhealthy culture that needs to be changed. Societies flourish if people are ready to accept new ideas, such as applying physics to societal issues or understanding societal problems to better illustrate the concepts of physical sciences. Our academic institutes and university professors must step up and increase interaction between departments to improve the transmission of knowledge.
Dr Intikhab Ulfat
Karachi
Published in The Express Tribune, November 25th, 2022.
Like Opinion & Editorial on Facebook, follow @ETOpEd on Twitter to receive all updates on all our daily pieces.