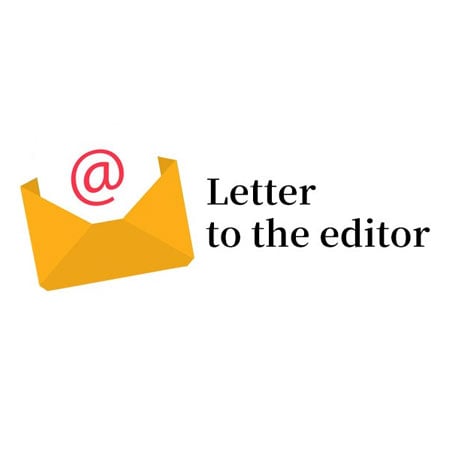 ---
LAHORE:
Dr Arthur Laffer, an American economist, is famously known as the creator of the 'Laffer Curve' and the 'Father of Supply-Side Economics'. In his keynote address at the Pakistan Prosperity Forum 2021, he outlined a six-pillar agenda for bringing prosperity in Pakistan and other parts of the world: 1) introducing low rates with a broad-based taxation system; 2) rationalising government spending; 3) building a strong currency; 4) minimising regulatory requirement; 5) ensuring free trade; and 6) going ahead with privatisation to get rid of running state-owned enterprises by doling out the national exchequer. He highlighted the current economic situation of Pakistan and briefed policymakers on the steps that need to be taken by the present government in order to address the challenges faced by the economy.
According to Dr Laffer, international lending agencies like the IMF and the World Bank are damaging Pakistan's weak economy by insisting on more taxes. The American economist, who propounded the idea that lowering tax rates could result in higher revenues, claims that increasing taxes are bad for economic growth. This occurs because higher tax rates become strong disincentives against earning and declaring taxable income. Cuts in marginal tax rates could therefore increase tax revenues. He cited the examples of the US where the cut in tax rates resulted in increased tax collection. It is no wonder that flaws in our contemporary taxation system are evident, with only 7.1 million people registered with the FBR. Higher numbers and rates of taxes have contributed to lower compliance and surging evasion.
Laffer is of the belief that a low per capita income country like Pakistan should not be spending more in government expenditures by generating revenues through taxes. There is no harm in paying heed to one of the most influential economists of the 20th century.
Published in The Express Tribune, November 29th, 2021.
Like Opinion & Editorial on Facebook, follow @ETOpEd on Twitter to receive all updates on all our daily pieces.