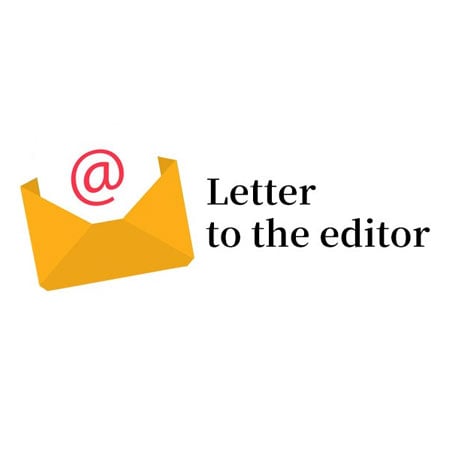 ---
KARACHI:
In countries where the rule of law prevails, every state institution including the elected executive, the parliament, the judiciary and the civil or uniformed public office holders have to be on one page. And this page is the Constitution, which should be considered as the supreme law.
Nations that choose not to submit to the supremacy of the Constitution end up in chaos and turmoil and become prone to intrigues of foreign enemies and vested interests from within. Such nations become hostage to extremism and sectarian divide, while their citizens are denied justice and equality before law. According to a famous saying of Hazrat Ali (RA), a nation can survive with atheism but not without justice. Empires have perished because of the tyranny of their rulers. For those who have any doubts, the statement of a top US general, Mark Milley, given in the aftermath of presidential elections and the events of January 6, 2021 when armed militias stormed the US Senate building should bring things into perspective: "We do not take an oath to a king or queen, a tyrant or a dictator. We do not take an oath to a country, a tribe, or religion. We take an oath to the constitution, and every soldier will protect and defend that document regardless of personal price… We will never turn our back on our duty to protect and defend the idea that is America, the Constitution of the US against all enemies foreign and domestic."
It is ironic that Pakistan, a country created through democratic struggle, has yet to realise that their survival hinges on accepting the Constitution as the supreme law. In order for us to do so we must adopt the Quaid's vision of a modern democratic welfare state.
Malik Tariq Ali
Lahore
Published in The Express Tribune, November 24th, 2021.
Like Opinion & Editorial on Facebook, follow @ETOpEd on Twitter to receive all updates on all our daily pieces.