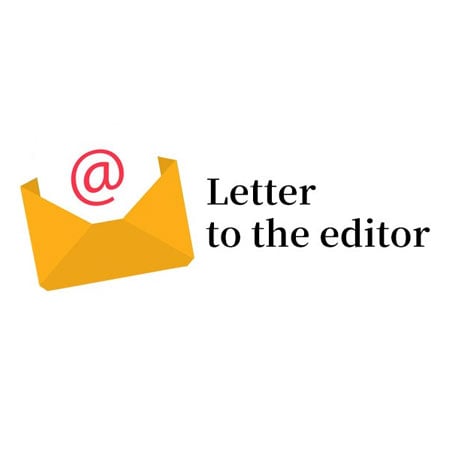 ---
KARACHI:
After going through the list of Pakistan citizens whose names have been mentioned in the Pandora Papers, I was reminded of Claude Frederic Bastiat, a prominent French economist who died in 1850. He once stated, "When plunder becomes a way of life for a group of men in a society, over the course of time they create for themselves a legal system that authorises it and a moral code that glorifies it".
We, the citizens of Pakistan, whose tax money funds the salaries of those employed to serve and protect us, should realise that for the elite it has become a basic need to buy property and assets abroad so that their families can live a life of luxury. After corrupting the system, they claim that it is not safe for their children to live in the country. Regularising allotment of plots at subsidised rates are somehow justified so that the corrupt and immoral elite can sell a few and transfer millions of dollars to buy properties abroad.
Frederic Bastiat advocated for the free market economy but was against protectionism and all forms of government subsidy. He advocated that "under extraordinary circumstances, for urgent cases, the State should set aside some resources to assist unfortunate people, to help them adjust to changing conditions". He knew that if greed were to become an obsession of the ruling elite, then plunder becomes a way of life, which would ultimately lead to chaos and downfall.
Malik Tariq Ali
Lahore
Published in The Express Tribune, October 13th, 2021.
Like Opinion & Editorial on Facebook, follow @ETOpEd on Twitter to receive all updates on all our daily pieces.