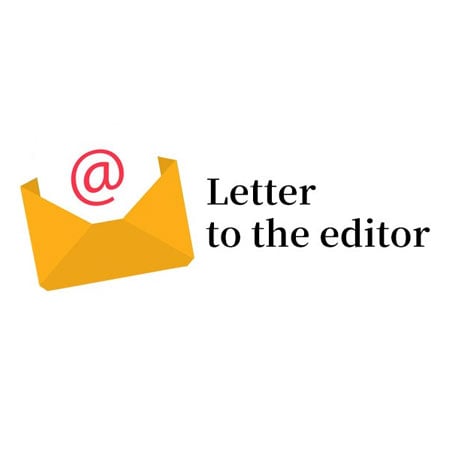 ---
KARACHI:
The financial situation of the country remains precarious. Both the government and the opposition are more focused on maligning each other rather than trying to fix the problem. Our political leaders seem oblivious of the fact that such a deplorable situation does not occur overnight, but is the result of continued loot and plunder over a long period of time.
If the rich and powerful had lived within their means and adopted the path of prudence, they could have saved the embarrassment of being suspects in the destruction of a country's economy. Strangely, while every political party crossed the red line in terms of economic blunders and corruption. Every party believed that they were the saviours, and their opponents were responsible for the mess. A Chinese philosopher once said, "those who don't economize will have to agonise". However, our political leadership is unable to understand this. They never mended their ways and continued borrowing from international financial institutions. When the country was dragged into an abyss of debt, political parties blamed each other for creating the mess. If all the parties are as pious as they claim to be, then who is at fault? Who brought our economy to the knees? Despite facing multiple crises, our political parties remain focused on their own self-interest and getting power, come what may. It is about time that they agree on some ground rules or red lines that nobody should cross.
If corruption is not checked, no amount of economic activity would be able to solve our problems. Once the level of corruption is significantly brought down, parties can then sit together to draw up long-term strategies to steer the country toward progress and prosperity.
Raja Shafaatullah
Islamabad
Published in The Express Tribune, October 6th, 2021.
Like Opinion & Editorial on Facebook, follow @ETOpEd on Twitter to receive all updates on all our daily pieces.